Jack Weller
Student Recruitment, Marketing and Admissions
UK Student Recruitment Officer – London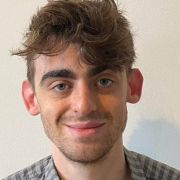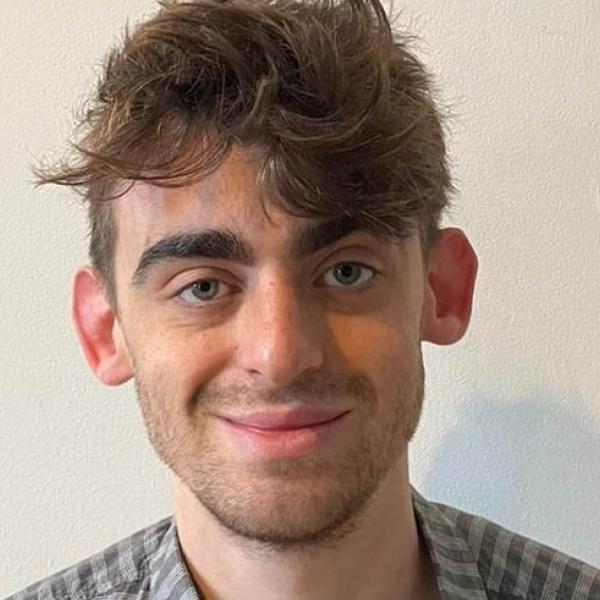 Jw.schoolsliason@sheffield.ac.uk
Arts Tower
Full contact details
Jack Weller
Student Recruitment, Marketing and Admissions
Arts Tower
Western Bank
Sheffield
S10 2TN

Profile

I am a Student Recruitment and Outreach Officer currently collaborating with London schools. My role involves facilitating educational activities to support students in their understanding of higher education and their progression choices. Prior to joining the UK Recruitment Team at the University of Sheffield, I gained experience by working on placements at various schools and colleges in the South Yorkshire region.

In 2018, I graduated with a Fine Art Degree from Sheffield Hallam University. Following my graduation, I established myself as a practicing artist. My artistic endeavours encompass a diverse range, including paintings, prints, drawings, murals, installations, and sculptures. 

Furthermore, I was featured in an interview with BBC Radio Derby for an art project that I initiated to support students in the city centre. I have also completed a UAPC at Sheffield Hallam in coaching and developing students, fostering growth mindset and helping identify educational barriers.