Megan James
Student Recruitment, Marketing and Admissions
UK Student Recruitment Assistant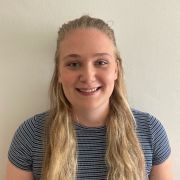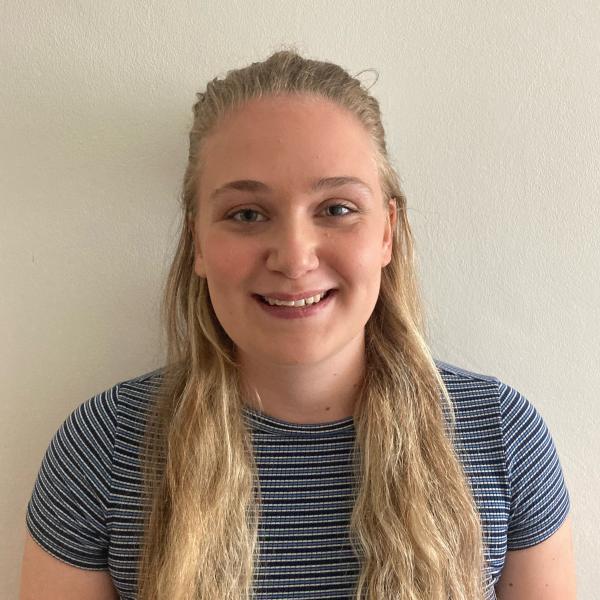 megan.james@sheffield.ac.uk
Arts Tower
Full contact details
Megan James
Student Recruitment, Marketing and Admissions
Arts Tower
Western Bank
Sheffield
S10 2TN

Profile

I graduated from the University of Sheffield with a degree in History and Politics in July 2022. Before applying to the University, I had never been to Sheffield before but was drawn to the city due to its friendly atmosphere, large student population and the countless things to see and do. I loved my time at Sheffield so much that I have stayed in the city and now work as a recruitment assistant, and I am excited to engage and work with prospective students.

My university experience outside of my degree has involved many societies such as History, Politics and dance, which were a great way for me to make friends outside of my course. Although I am not particularly sporty, I took advantage of the sport facilities available at the University such as Goodwin sports centre. Throughout my degree, I thoroughly enjoyed working as a student ambassador on various projects, interacting with prospective students. 

My favourite thing about Sheffield is that there is always something to do from food to music, and the peak district. I've been in the city for over three years and am still finding hidden gems that the city has to offer.