Contrary to popular belief, most domestic burglaries are committed by opportunist thieves looking for the easiest way of getting in without being seen or disturbed. Sometimes they don't even have to use
force - they get through an open window or door.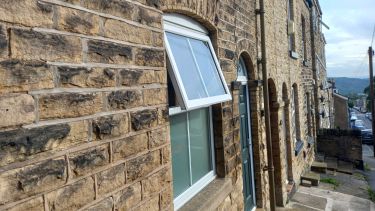 Always ensure your doors and windows are locked, even if you're in the property or any outdoor space.
Consider using a UV or permanent marker to mark your property. Mark valuables with your postcode, house number or name and register them on www.immobilise.com.
Keep valuables and car keys out of view and away from doors and windows.
Consider using timer or sensor switches on your lights when you are out to make it look like someone's at home. Fitting exterior lighting with sensors is also effective.
If you have a burglar alarm, make sure you use it when you go out and consider having effective window locks fitted. Upgrade to Eurolocks - click here to find out more.
If you don't have a burglar alarm, consider installing one. Get at least three quotes and seek specialist advice from companies who are registered with either the National Security Inspectorate or Security Systems and Alarm Inspection Board.
Consider fitting CCTV systems
Consider joining a neighbourhood watch scheme if you have one in your area. If not, think about setting one up with local residents
Don't advertise on social media that your property is going to be empty over holiday periods. Thieves look out for this kind of information and could target your property.
Dispose of boxes and rubbish discreetly. Leaving product boxes outside will signal to burglars that you have new and valuable items in the house.
South Yorkshire Police: Securing your home (PDF, 173 KB)
Contacts
National Security Inspectorate: +44 162 863 7512
Security Systems and Alarm Inspection Board: +44 191 296 3242