Dr Osaretin Patience Adkin
Clinical Medicine, School of Medicine and Population Health
Postdoctoral Research Associate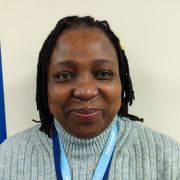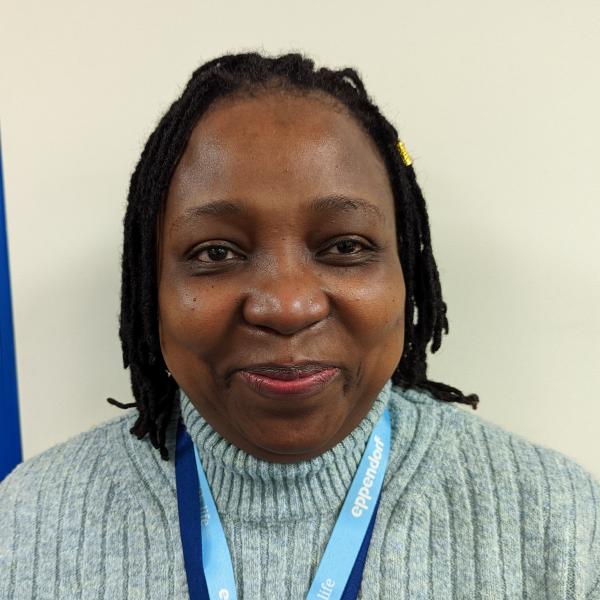 o.p.adkin@sheffield.ac.uk
+44 114 215 9579
Royal Hallamshire Hospital
Full contact details
Dr Osaretin Patience Adkin
Clinical Medicine, School of Medicine and Population Health
Royal Hallamshire Hospital
Glossop Road
Sheffield
S10 2JF

Profile

I am a Medical Microbiologist with research interests in infection prevention and controls, which includes activities and mode of action of disinfectants and antimicrobials.

My undergraduate degree in Medical Microbiology was from the University of Leicester in 2015, followed by an MSc in Biomedical Science from Nottingham Trent University in 2016. I completed a PhD in Microbiology at the School of Pharmacy De Montfort University Leicester in 2020, under the supervision of Professor Susannah Walsh and Dr Laura Smith, studying the molecular basis of bacterial disinfectant resistance and cross-resistance in antibiotics.

On completion of my PhD, I worked on various industrial-academic collaborative projects at the De Montfort University Leicester which included:

Investigation of the stability and risks of fomite transmission of the human coronavirus HCoV-OC43.
The anti-biofilm effects of hydrogen peroxide and its activation by a novel heterogeneous Fenton's-like PAN catalyst, against biofilm formed by the emerging pathogenic fungus Candida auris.
The interactions of bacterial contamination with healthcare mattress textiles specifically designed to repel microorganisms.

In 2021 I assumed a PDRA position at the Pirbright institute Woking, where targeted gene editing (CRISPR/cas9) was used in improving avian cell lines, with the potential to support high-yield vaccine growth of Influenza viruses H3N2, H5N3 and Newcastle disease virus (NDV).
Current projects

I joined the University of Sheffield in June 2022 on an industrial-academic collaborative project, working on a clinical performance study of a novel IVD device for the detection of SARS-COV-2 , to help evaluate how well the device can detect infectious SARS-CoV-2 virus.