Thank you for your interest in the Turner Museum of Glass. You may also like to visit some of the websites below, which feature other collections, the history of glass, and information about glass technology.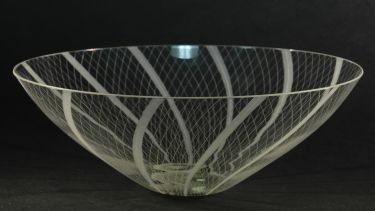 International Year of Glass 2022
The United Nations has designated 2022 as the International Year of Glass, and as such is a year of particular significance to the Department of Materials Science and Engineering at the University of Sheffield.
IYOG22 will open with a conference in Geneva featuring 30 world-class speakers, a Glass Expo in China, and Art/History Congresses in Egypt, the US and Europe. Professor Parker is also planning a number of public engagement events in the Department to showcase different aspects of glass in science, technology, society and art.