The Turner Museum of Glass is actively acquiring new glass objects to add to its collection.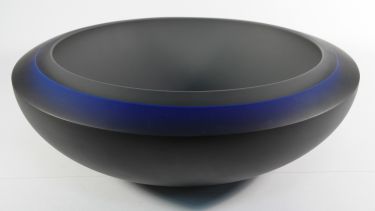 We are always interested in developing our collection and will regularly update this page with new objects. 
Please come back to discover our new additions to the collection. 
---
Coming soon.... a pair of decorative German Beer (Humpen) Glasses!
---
Donating to the Turner Museum of Glass Collection: 
If you would like to donate an object to the Museum, please contact Honorary Curator Professor John Parker: j.m.parker@sheffield.ac.uk 
Loans to and from the Turner Museum of Glass Collection:
We also take in loans of glass objects to add to our displays and show more diversity of glass pieces. We would be happy to loan out any of our collection to a museum or for an exhibition.
Please contact the University Heritage Collections Manager Emily Green: (e.j.green@sheffield.ac.uk) to discuss this further. 
---
The collection of glass object forms part of the University Heritage Collection.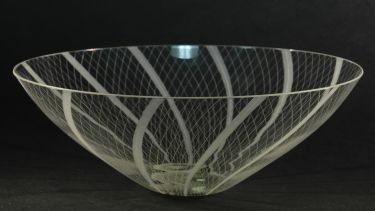 Heritage Open Days
15-16 September 2021, 10am-4pm
A guided tour of our collection of glass, which covers a span of 3000 years of glass making but especially early 20th century art and wine glasses.