Our online tools will help you plan your finances and could make your money go further.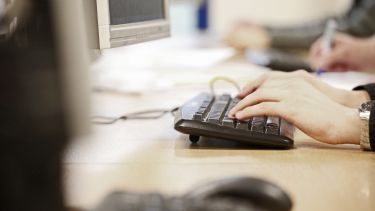 Student Funding Calculator
Use our online calculator to find out how much cash support you could get.
---
From the time you begin to plan your studies at University right through to your final year of study, the money timeline pinpoints when you can expect to receive money and how best to manage your cash.
There are key dates and resources to bear in mind when budgeting, as well as advice from graduates.
---
Our money planner is an interactive tool that allows you to generate your own budget for the year.
Input your own weekly or monthly figures for all costs including accommodation, general expenses, living costs and study costs and it will help you understand how much money you may need.
Use this to budget for the coming year and identify any potential difficulties or shortfalls in advance of starting your course.
Sheffield has a low cost of living compared to other UK cities and is ranked amongst the top 10 most affordable UK university cities (Student Living Index by Natwest 2018)
Financial Support Team
For specific questions about fees, bursaries, scholarships and financial support.
funding@sheffield.ac.uk
+44 114 222 1319
Advice Centre
For general advice, support and representation to help our students resolve their problems.
advice@sheffield.ac.uk
+44 114 222 8660