Dr Iñaki Esnaola
Department of Automatic Control and Systems Engineering
Senior Lecturer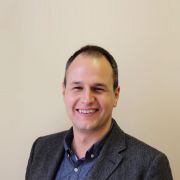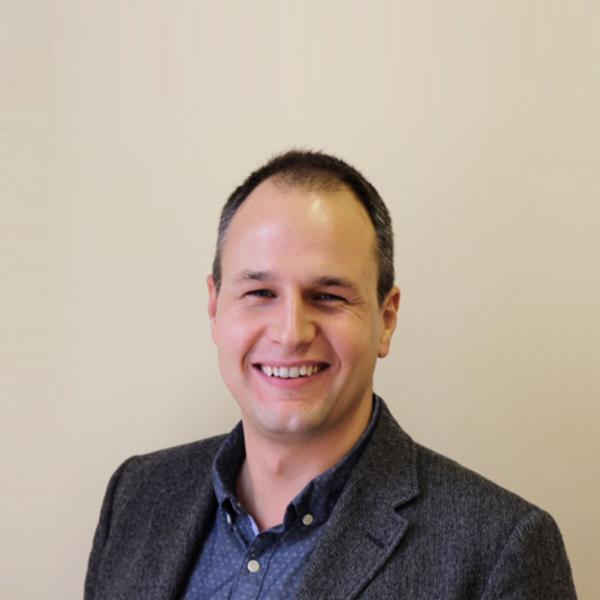 esnaola@sheffield.ac.uk
+44 114 222 5648
Amy Johnson Building
Full contact details
Dr Iñaki Esnaola
Department of Automatic Control and Systems Engineering
Amy Johnson Building
Portobello Street
Sheffield
S1 3JD

Profile

I received my MSc in Electrical Engineering from the University of Navarra, Spain in 2006 and a PhD in Electrical Engineering from the University of Delaware, Newark, DE in 2011. I am currently a Senior Lecturer in the Department of Automatic Control and Systems Engineering at The University of Sheffield, and a Visiting Research Collaborator in the Department of Electrical Engineering at Princeton University, NJ.

In 2010-2011 I was a Research Intern at Bell Laboratories, Alcatel-Lucent, Holmdel, NJ, and in 2011-2013 I was a Postdoctoral Research Associate at Princeton University. My research interests include information theory and communication theory with an emphasis on the application to electricity grid problems.
Research interests

My research focuses on understanding the constraints imposed by incomplete or mismatched system information. Today, we are seeing a growing amount of stored electronic data, and larger more diverse networks whose agents interact with limited information.

However, many of the fundamental questions are still open. Tools from assorted communities such as information theory, probability theory, and random matrix theory among others, are proving useful but we are still lacking in our understanding of these systems and how to provide constructive guidelines for optimal algorithm design. My aim is to obtain a deeper understanding of the fundamental limits governing such systems.
Publications

Journal articles

Conference proceedings papers

Patents

Reports
Grants

Research Grants

Sustainable advanced manufacturing via machine learning-assisted exploitation of sensing and data infrastructure, RCUK, 01/09/2022 - 28/02/2023, £58,153, as PI
Teaching activities

ACS232 Signals, Systems, and Communications
ACS6106 Cybersecurity for control systems
Professional activities and memberships

Patents

Tulino AM & Esnaola I (2013) Method Apparatus for Low Complexity Robust Reconstruction of Noisy Signals. (United States). Appl. 21 Mar 2013