Professor Peter Kleinebudde
Expert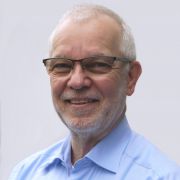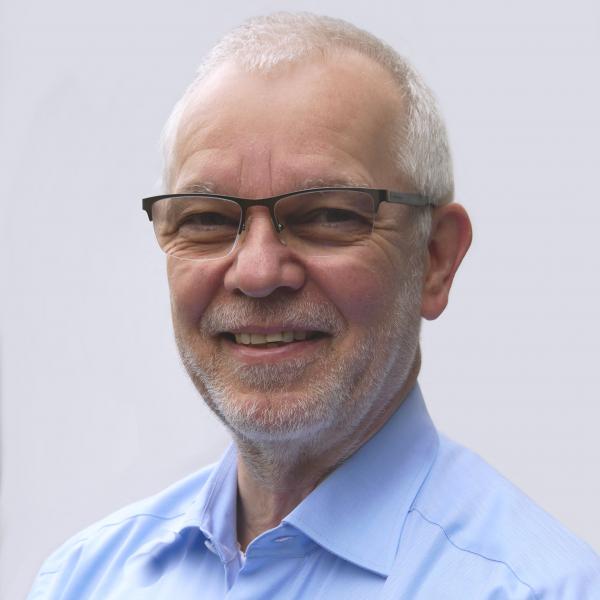 Profile

Peter Kleinebudde is pharmacist and finished his dissertation at the University Kiel in 1987. He then spent some years at Glaxo GmbH, Germany, in Pharmaceutical Development and Bulk Production. In 1997, he received the German 'Habilitation' about work on pellets. During a stay at the Royal Danish School of Pharmacy in Copenhagen he was appointed as associate professor at the University Halle-Wittenberg in 1998. From 2002 to 2003 he was dean of the School of Pharmacy. In 2003 Peter was nominated as full professor at the Heinrich-Heine-University Duesseldorf. Since 2019 he is vice-dean of the Faculty of Mathematics and Natural Sciences.  

Peter was president of the International Association for Pharmaceutical Technology (APV) from 2002 to 2010 and from 2010 to 2016 he was chair of the APV focus group Solid Dosage Forms. He is a member of the editorial boards of AAPS PharmSciTech, Eur J Pharm Biopharm, Int J Pharm, J Pharm Sci and Pharm Dev Tech. In 2004, he was appointed as AAPS Fellow. In 2013, he received the Dr. honoris causa degree from the University of Szeged (Hungary). He received an award during the 7th International Granulation Conference in Sheffield and in 2018 the PPD Award of the Society of Powder Technology, Japan. He was a member of the German Pharmacopoieal Commission and chair of its Pharmaceutical Technology Expert Group.

His main research interests are solid dosage forms, pharmaceutical processes like roll compaction/ dry granulation, extrusion or coating and continuous manufacturing. He has published more than 280 scientific papers and graduated 62 PhD students.