AREC Team Members Travel to USA to Foster Collaboration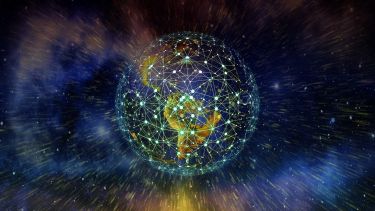 Together with Prof. Ian Reany, Department of Materials Science and Engineering, University of Sheffield, Prof Koh first visited Brown University, an Ivy League institution recognised world-wide for its research excellence.
After receiving a very warm welcome, she met with key leaders and heads of various research institutes who have set benchmarks in research on sustainability and model of positioning.
Prof. Koh and Prof. Reaney then continued their trip to Pennsylvania State University. Again a very warm welcome. Prof. Koh and Reaney presented their work to directors and members of the university's esteemed research institutes related to sustainability research. This was followed by a tour of their Materials Research Institute, which encompasses the national institute that does world class materials research in the States.
The meetings presented an excellent opportunity to discuss future possibilities for collaboration between the institutions and contributes to raising awareness about excellent work conducted at the University of Sheffield internationally. 
A world top-100 university
We're a world top-100 university renowned for the excellence, impact and distinctiveness of our research-led learning and teaching.