AREC wins Award For E-Waste Research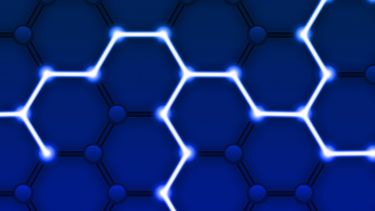 Recycling waste from electrical and electronic equipment (WEEE) more effectively could be worth up to 3.7 billion euros to the European market as well as reducing environmental pollution, an award winning research paper has found. Waste electrical and electronic equipment is currently considered to be one of the fastest growing waste streams in the world, with an estimated growth rate between three and five per cent each year.
The project presents a comprehensive framework supporting the decision-making process of multiple electronic recycling centres. The assessment defined the potential revenues coming from the recovery of valuable materials, such as gold and platinum, in 14 electronic waste streams in Europe.
It found that recycling electronic waste was equal to 2.15 billion euros in overall potential revenue to the European market in 2014 and could rise to 3.67 billion euros by 2020. As well as providing a significant source of revenue, more effective development of new electronic items and waste set to increase, the research highlights the need for manufacturers and recycling centres to work more closely together in order to recover more material from disposed equipment.
It also recommends the development of more flexible recycling plants able to intercept different types of end of life products.
A world top-100 university
We're a world top-100 university renowned for the excellence, impact and distinctiveness of our research-led learning and teaching.