Professor Agba Salman
Department of Chemical and Biological Engineering
Professor of Particle Technology
MSc Pharmaceutical Engineering Course Director
Director of the Diamond Pilot Plant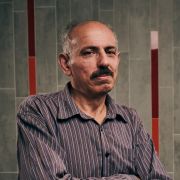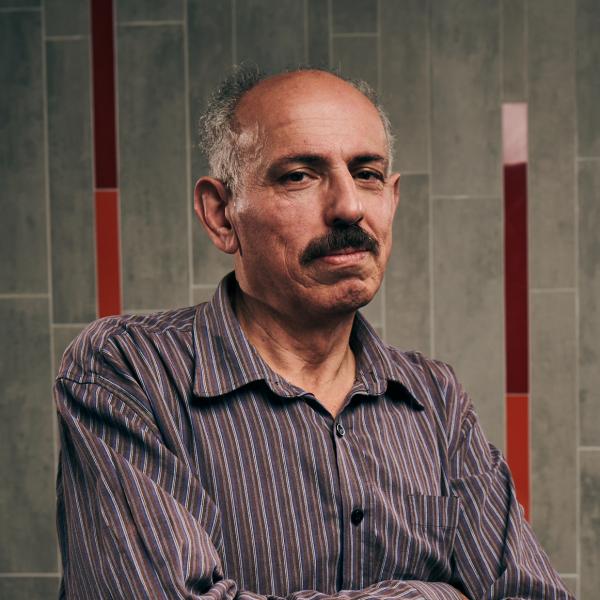 a.d.salman@sheffield.ac.uk
+44 114 222 7560
Room E58, Sir Robert Hadfield Building
Full contact details
Professor Agba Salman
Department of Chemical and Biological Engineering
Room E58
Sir Robert Hadfield Building
Mappin Street
Sheffield
S1 3JD

Profile

My research focus is diverse within this constantly growing area, ranging from mechanisms of granulation, powder restructuring, and particle science. 

The overall aim of my research is to apply a scientific understanding of the powder restructuring/granulation process at different length scales to improve the final granule quality attributes, hence improving performance of a significant number of products and enhance its economic efficiency by maximising savings and profits.

We work with a wide range of industries which covers food, oil, pharma, fertilizers, catalyst and health care such as detergents. Currently, I am the project lead of an industrial-scale pilot plant of continuous manufacturing (powder to tablet-GEA's ConsiGma® CTL 25) at the heart of Engineering here at The University of Sheffield.

This national project is aiming to address knowledge gaps using experimental and modelling techniques, and support industry's drive to adopt continuous solid oral dosage manufacturing technologies.

My group also proudly hosted 10 successful international meetings on granulation.

I have two Handbooks and edited 18 special issues of internationaljournals on particle technology.
Research interests

My research strategy is centred on understanding the science behind industrial granulation processes allowing formulators to design processes, which deliver better products for consumers. This approach is based on linking the early stage of the granulation process with new equipment design through novel computational modelling and on-line monitoring systems.

I had collaborative projects with world-leading brands in the area of particle processing and equipment manufacturers such as Nestlé, AstraZeneca, GSK, BASF, Johnson Matthey, Procter & Gamble, Unilever,Alexanderwerk, ICL and Aramco.

Throughout my career journey in research, I have established a comprehensive understanding of the particle product development process which is used to create successful novels for both process and product optimisation.

My current research is mainly focused on Improving physical stability of food powders using novel approaches of powder restructuring which involve a large variety of powder processing technologies including inhomogeneous crystallisation, spray-drying, roller compaction, and freeze- drying; knowledge gained can be also applied to improve the stability performance of a wide range of catalyst and fertiliser products. Our projects with the pharmaceutical industry mainly aim at improving the quality of the oral dosage form products produced by continuous manufacturing technology and the research includes both experimental and modelling techniques.

My research with the oil industry is focusing on reducing the aggregation and deposition of calcium carbonate in different petroleum facilities and equipment. We are also looking into increasing the life of the catalyst by measuring the adhesion strength of different layers forming the catalyst.

Our research in the fertilizer industry is mainly aiming to increase the stability of fertilizer granules and hence have more control of the quality which could be used to increase the efficiency of the fertilizers.
Publications

Books

Journal articles

Chapters

Conference proceedings papers

Other