Dr Joy Mukherjee
B.Pharmacy, MSc, PhD.
Multidisciplinary Engineering Education
Researcher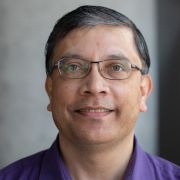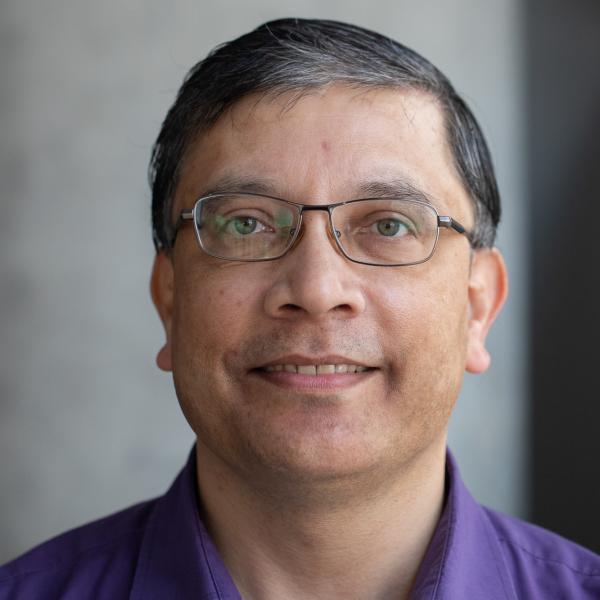 j.mukherjee@sheffield.ac.uk
The Diamond
Full contact details
Dr Joy Mukherjee
Multidisciplinary Engineering Education
The Diamond
32 Leavygreave Road
Sheffield
S3 7RD

Profile

I completed my Bachelor of Pharmaceutical Sciences in India and have been working at the University of Sheffield for 12 years, where I started my career as a postdoctoral researcher at the department of Chemical and Biological Engineering (CBE). 

I began my career in a pharmaceutical company at their Research & Development in the analytical laboratory for four years until I got the opportunity to do MSc and then PhD, working on computational modelling of proteins and also protein structure determination using X-ray crystallography. 

Following my PhD, I got the short term offer to work in research at the Sheffield Hallam University and finally at The University of Sheffield in 2008. I am always excited to gain knowledge, and this drove me to work in Hong Kong for 2 years from mid-2011, at the University of Hong Kong, where I gained great experiences working on proteomics using mass spectrometry. 

As I had enjoyed his walks in the Peak District, I always loved Sheffield and wanted to come back and settle. I joined the University of Sheffield, CBE as a postdoctoral researcher working on microbial biofilm in June 2013. As I worked on a number of projects, in collaborations with several universities and companies like Procter & Gamble, I gained a lot of knowledge and experience, which sparked my interests in teaching. I then identified a highly prospective place to teach with the Multidisciplinary Engineering Education (MEE) Department, in the Diamond. 

Since joining MEE, I have successfully delivered teaching in Bioengineering and the Bio-pharmaceutical streams and also teaching a core CBE module, with its first year as a module leader and then as an additional lecturer, gaining good experience in teaching students across the faculty of Engineering. 

I have aspirations in leading a team, where I am presently working on the pedagogical research of developing Graduate Teaching Assistants (GTAs) to their professional recognition (HEA) as a team in MEE with ELEVATE. I am involved in giving presentations, having one-to-one and group meetings with the GTAs to help them achieve a HEA recognition.   
Qualifications

Professional Achievements:

Fellow of the Higher Education Academy (FHEA)
Collaborative Award for Teaching Excellence 2021 (HEA)
Biosafety Practitioner Level 1(Foundation), Biosafety training Institute, University of Edinburgh,
Manufacturing Safe Medicines and Medical Devices (GMP), course certified by GetReskilled.

Education:

PhD in Biological Sciences, The University of Abertay, Dundee, UK
MSc in Bioinformatics, The University of Abertay, Dundee, UK
B.Pharmacy, College of Pharmaceutical Sciences, Manipal, India
Publications