Equality, Diversity & Inclusion
The Faculty of Engineering is committed to Equality, Diversity and Inclusion (ED&I). Our aim is to build an inclusive community that actively attracts a diverse range of people and supports staff and students to achieve their potential.
Equality, Diversity & Inclusion Strategy
We believe that diversity in all its forms delivers greater impact in our research and teaching and enhances the experience of our students. Our main focus is to increase the proportion of female engineers, addressing the current drastic under-representation. Read our commitment in full.
Our departments work incredibly hard for Athena Swan status and many have achieved either bronze or silver and continue to work towards ensuring female engineers have the maximum opportunity to advance in their career. Read about departmental submissions and Champions.
Meet the Faculty Equality, Diversity & Inclusion team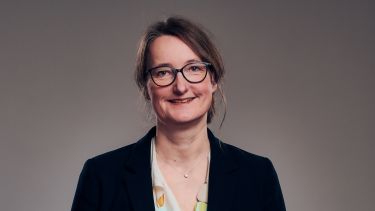 Faculty Director of Equality, Diversity and Inclusion
Senior Lecturer in the Department of Computer Science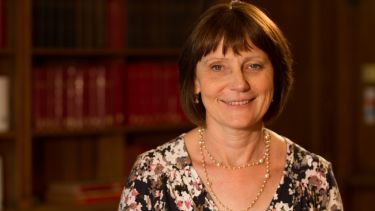 Mrs Sue Armstrong
Deputy Director of Equality, Diversity and Inclusion
Faculty of Engineering
Frederick Mappin Building
Mappin Street
Sheffield
S1 4DT
Email: engineering.edi@sheffield.ac.uk