Athena Swan Submissions and Champions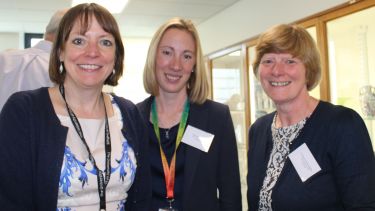 The faculty is proud of the ongoing commitment to gender equality within the University and within our departments through the Athena SWAN Charter.
The Charter recognises commitment to tackling gender inequality in higher education and celebrates good employment practice for women working in science, engineering and technology in higher education and research. 
Nine of our departments have been awarded an Athena SWAN award which demonstrates that the departments have gone above and beyond university policy to foster a supportive culture and practices which enable both women and men to fulfil their career potential. Below is the current award status and Athena Swan champion of each engineering department.