Mrs Laura Neasmith
PgCert, BA (Hons).
Multidisciplinary Engineering Education
Departmental Administration Manager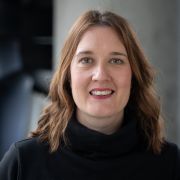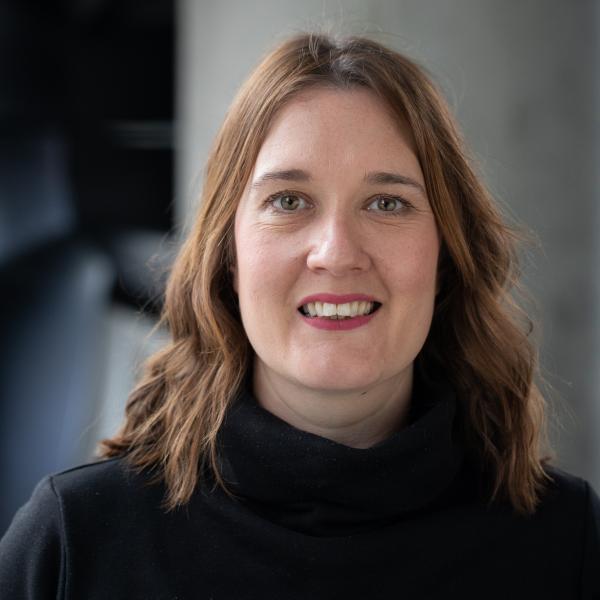 Profile

I have been working at The University of Sheffield since 2016 having started at the Counselling Service and moving into Multidisciplinary Engineering Education as Departmental Administration Manager at the start of 2017. My background before then was predominantly within the tertiary education sector where I held the position of Head of Student Services at a local South Yorkshire college for 5 years. Previous to that my background has been a mixture of the statutory and voluntary sector. 

As Departmental Manager, I am responsible for leading the delivery of a high quality, professional administrative and financial function within Multidisciplinary Engineering Education. I am a key member of MEE's Executive Committee, supporting members of the Committee and working with Faculty staff to shape and influence MEE's strategic direction. 
Qualifications

Professional Achievements:

Accredited Member of the Association of University Administrators 
Collaborative Award for Teaching Excellence 2021 (HEA)

Education: 

PgCert in Higher Education Administration, Management and Leadership 
BA (Hons) Social Policy and Public Relations