Dr Matt Ellis
Department of Computer Science
Lecturer in Machine Learning
Member of the Machine Learning research group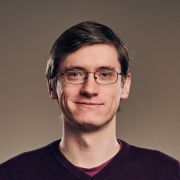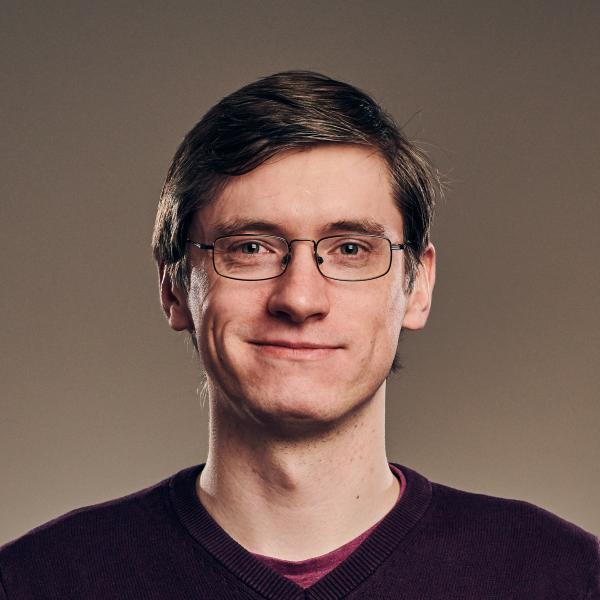 Profile

Dr Matthew Ellis is a Lecturer in Machine Learning and member of the Machine Learning Group at the Department of Computer Science.

He graduated with a MPhys in Theoretical Physics from the University of York in 2011, before staying at York to undertake a PhD in Physics under Prof. Roy Chantrell.

After completing his PhD in 2015 he joined the group of Prof. Stefano Sanvito at Trinity College Dublin as a post-doctoral research fellow. In 2019, he joined the University of Sheffield as a post-doctoral research associate in the Bio-Inpsired Machine Learning group under Prof. Eleni Vasilaki developing machine learning models for neuromorphic computing in collaboration with the Department of Materials Science.
Research interests

Dr Ellis is interested in developing energy efficient machine learning algorithms and systems based on neuromorphic computing. In particular, he is interested in developing models of physical systems that can be utilised as machine learning processing devices, such as devices for physical reservoir computing or neuromorphic hardware based on magnetic systems. Beyond machine learning he is interested in developing large scale models of magnetic devices including developing gpu accelerated models.
Publications