Your prospects are excellent. We consistently achieve high scores for graduate employment. 15 months after finishing, 95% of our graduates were in employment or further study (Graduate Outcomes Survey 2019/20).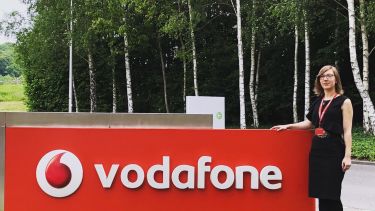 Off
Degrees with an Industrial Placement Year
An Industrial Placement Year gives you the opportunity to maximise your employability by spending a year in a graduate-level role in a company.
The Faculty of Engineering has its own dedicated team to support students throughout the process. The team has extensive experience helping students find and apply for placements.
Both placements and summer internships are very beneficial, and we actively encourage and support them. Having completed a placement or internship, you will have the opportunity to apply what you have learned during the remainder of your degree course. Placement students and summer interns are frequently offered permanent jobs when they graduate.
Omar Abdelmageed, a Computer Science with an Industrial Placement Year student, shares how he made his mark during his placement at PayPal:
When it comes to getting well-paid jobs, our graduates are highly successful. Many are hired as IT consultants and software engineers in medium to large companies. Some of our recent graduates have gone on to work for companies such as Google, Amazon, Vodafone, IBM, PWC, and HSBC.
What we do to help
The University Careers Service has a Computer Science adviser who arranges specialist workshops for final year students including employer presentations, skills development sessions, CV workshops, and mock application tests. The Careers Service also keeps a database of graduate vacancies. They can also support you throughout the process of applying for a job. Our Student Jobshop, based in the Union, displays all current vacancies from part-time work to structured work experience placements.

We want you to develop as a person too. That could mean getting involved in a student club or society, volunteering in the local community or undertaking paid or charitable work. This kind of experience can give you the edge when it comes to impressing an employer. We'll make sure you're aware of all the options open to you.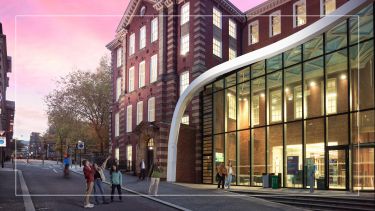 Visit us
Discover what sets Sheffield apart at our undergraduate open days on the Saturday 21 October or Saturday 18 November.