Your prospects are excellent. We consistently achieve high scores for graduate employment. 15 months after finishing, 93% of our graduates were in either graduate-level employment or study (Graduate Outcomes Survey 2017/18).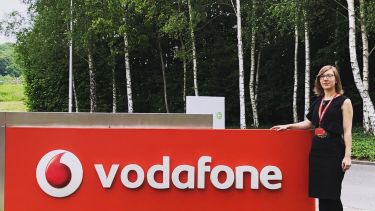 Degrees with a Year in Industry
Degrees with a Year in Industry are a great way to gain experience in the workplace while you are a student. Our students, who have been on placement, say they gained valuable skills which helped them successfully apply for jobs in industry. You will spend between 38 and 67 weeks on your placement between the second and third years of study (this can also be done between the third and fourth years of study in the case of our four-year MComp and MEng courses).
Placements are paid (on average £14,000 - £17,000). During your placement year, you pay a reduced fee: https://www.sheffield.ac.uk/ssid/fees/in-industry
Short-term internships, which take place during the summer vacation for three months, are also a valuable way to gain experience. 
Both placements and summer internships are very beneficial, and we actively encourage and support them. Having completed a placement or internship, you will have the opportunity to apply what you have learned during the remainder of your degree course. Placement students and summer interns are frequently offered permanent jobs when they graduate.
Owen Lyons completed his placement at Twinkl. Watch the video to find out how the placement has benefited not only Owen but the company he was working for. 
When it comes to getting well-paid jobs, our graduates are highly successful. Many are hired as IT consultants and software engineers in medium to large companies. Some of our recent graduates have gone on to work for companies such as Google, Amazon, Vodafone, IBM, PWC, and HSBC.
What we do to help
The University Careers Service has a Computer Science adviser who arranges specialist workshops for final year students including employer presentations, skills development sessions, CV workshops, and mock application tests. The Careers Service also keeps a database of graduate vacancies. They can also support you throughout the process of applying for a job. Our Student Jobshop, based in the Union, displays all current vacancies from part-time work to structured work experience placements.

We want you to develop as a person too. That could mean getting involved in a student club or society, volunteering in the local community or undertaking paid or charitable work. This kind of experience can give you the edge when it comes to impressing an employer. We'll make sure you're aware of all the options open to you.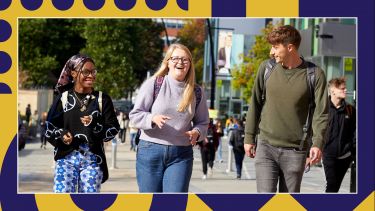 Advance Register for Clearing
We have places on our undergraduate courses this autumn. If you've already got your results you can apply now, or if you're still waiting for results get your name on the list by advance registering.