Replacement of Edwardian Block Lift No.1
We are undergoing a full replacement of the lift - which has been out of service since Spring.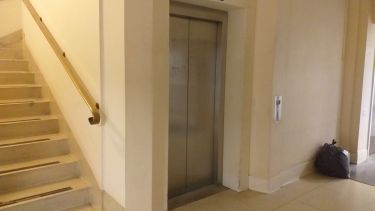 Off
The work is due to start at the end of October and scheduled to be completed by February 2023.
This is a full replacement scheme including the controls and mechanism, the surrounds on each of the buildings four floors as well as the lift car itself.
Updates on the project will be provided on this page at the start of each month from November.
Building diagram showing lift location