Miss Abigail Eades
Multidisciplinary Engineering Education
Engineering Technician in Computing, Control and Electrical Engineering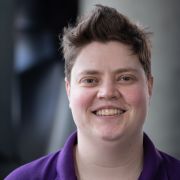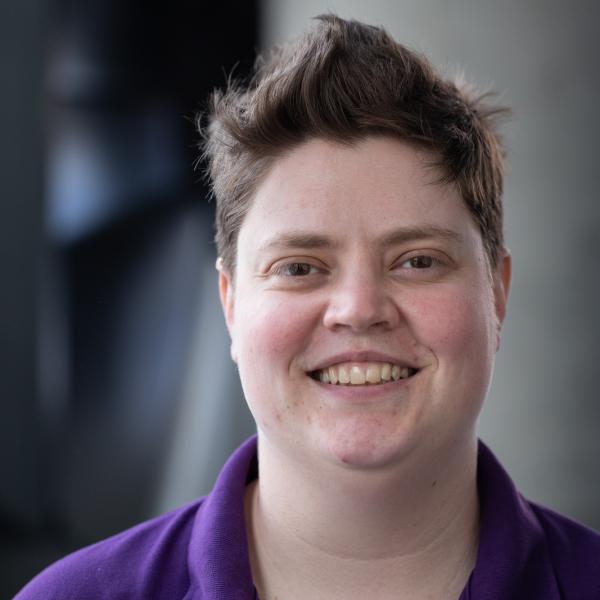 Profile

I studied English Language and Linguistics at the University of York, but always had a love of engineering. After university, I spent some time working at a call centre, where I enjoyed working within the systems to solve customer enquiries but wanted to move to a more challenging career. When the opportunity to apply for the Trainee scheme run by the university came up, I jumped at the chance.

During the two-year traineeship, I rotated through each of the seven engineering departments, spending three months in each area developing my skills and gaining hands-on experience in lab work, computing and workshop skills. This rotation included time spent within the Diamond as part of the Multidisciplinary Engineering Education (MEE) Team, with the goal of accreditation with the Institute of Science and Technology at the end of the trainee scheme. 

During the second year of my Traineeship, I was seconded to the Clean Room within The Diamond, spending two days a week working exclusively in the Clean Room, learning how to use the equipment within the lab to fabricate devices and the different sessions run within the lab. I also spent time in the National Epitaxy Facility clean Room in North Campus, where I learned the difference between the two labs and gained more experience in the maintenance of a Clean Room and the equipment within. 

I gained a full time position within MEE and the Diamond clean room in 2019 and have been helping with lab preparation and teaching ever since, as well as working on training others on using the Clean Room equipment. I am currently working towards a fellowship with the Higher Education Academy as well as becoming an Associate with the Institute of Engineering and Technology.
Qualifications

Member of the Institute of Engineering and Technology, MIET

Collaborative Award for Teaching Excellence, 2021 (HEA)
FAA Level 3 First Aid At Work
City & Guilds Level 3 Portable Appliance Tester