Dr Barbora Ndreca
BSc, MSc, PhD.
Multidisciplinary Engineering Education
Senior Engineering Technician in Materials, Biological and Chemical Engineering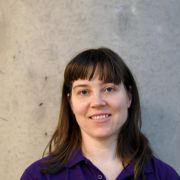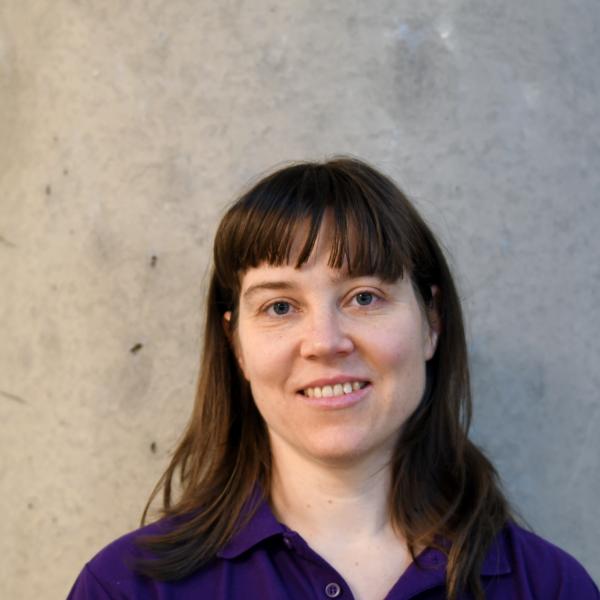 Profile

I am a plant molecular biologist by background, interested in the genetic modification of crops for sustainable and climate-change resistant agriculture. After completing my PhD at the University of Reading / Rothamsted Research in 2014, I worked briefly as an interpreter for the NHS and Sheffield City Council. In 2016, I started working as a research assistant at the University of Nottingham, and in 2017 as a research technician, both in the area of wheat molecular genetics. Alongside this job, I also worked part-time as a community nutritionist in Bradford for six months. In 2018, I got a research technician position at the University of Sheffield in the Medical School, where I worked as a core facility technician, supporting several teams and projects, including a tissue culture facility. I was also involved in an experimental work of novel drug development for polycystic kidney disease. During the pandemic, I volunteered in the Covid-19 Oxford vaccine trial at the Royal Hallamshire Hospital, where I processed human samples. In 2019-2022, I worked as a research technician in the School of Biosciences, supporting research in plant stomata development and water use efficiency in avocado.

I am also a freelance Registered Associate Nutritionist, passionate about evidence-based human nutrition, healthy eating and lifestyle.

I joined MEE in September 2022 as a Senior teaching technician. I lead the Bioengineering Tissue laboratory where I support practical teaching of bioengineering modules and am responsible for the general lab management.
Qualifications

Qualifications: 

PhD in Agriculture (University of Reading), 
MSc in Biology and Ecology (Palacky University Olomouc, Czech Republic), 
MSc in Nutrition with Public Health Management (Sheffield Hallam University), 
BSc in Biology and Ecology (Palacky University Olomouc, Czech Republic)