Mr Cecil Wilkinson
Multidisciplinary Engineering Education
Engineering Technician in Computing, Control and Electrical Engineering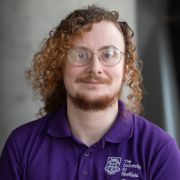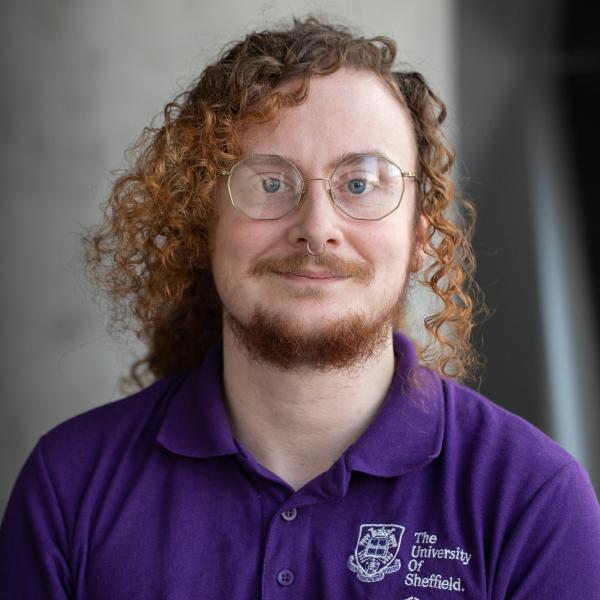 Profile

After university, I fell in love with the city of Sheffield and made the decision to move here in 2016 - using my background in science and technology to work as a computer, mobile and AV technician carrying out a range of software and hardware repairs. This lasted for three years, before I decided to develop my technical skills further by joining the university through the Trainee Engineering Technician Programme. The two-year programme involved hands-on training and experience rotating throughout the seven engineering departments, including a rotation within the Diamond itself as part of the Multidisciplinary Engineering Education (MEE) Team: with the goal of the programme being accreditation with the Institute of Science and Technology as a Registered Science Technician.

Highlights of the programme for me included two projects I managed and completed during my rotations within Computer Science and ACSE: a server room remote temperature monitor, and a to-scale replica plane wing bay for training aerospace students. The programme culminated in a final year project, where I worked on designing and creating an informative and promotional website for the Trainee Programme. Here I managed and designed the content and coding for the website pages in order for these to be in-line with the National Technician Development Centre's own existing website, where the pages were going to be hosted and managed from.

Before the completion of the programme, I began working within the Electronics & Control laboratory helping out full-time with the CCEE team. I ended up fitting into the team almost immediately, working on converting a bioreactor lab to be taught remotely, and secured a permanent position within the team early 2021. Here I have begun working towards fellowship with the Higher Education Academy, after cementing my love of teaching during my time within the team. I hope my enthusiasm towards engineering and learning will rub-off on every student I help support, even in a small way.
Qualifications

Registered Science Technician, RSciTech
Member of the Institute of Science & Technology, MIScT
Collaborative Award for Teaching Excellence, 2021 (HEA)
FAA Level 2 Mental Health First Aider
FAA Level 3 First Aid At Work
City & Guilds Level 3 Portable Appliance Tester