Mr Daniel Horner
BEng MSc
Multidisciplinary Engineering Education
Senior Teaching Technician in Aerospace, Civil and Mechanical Engineering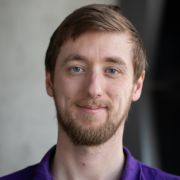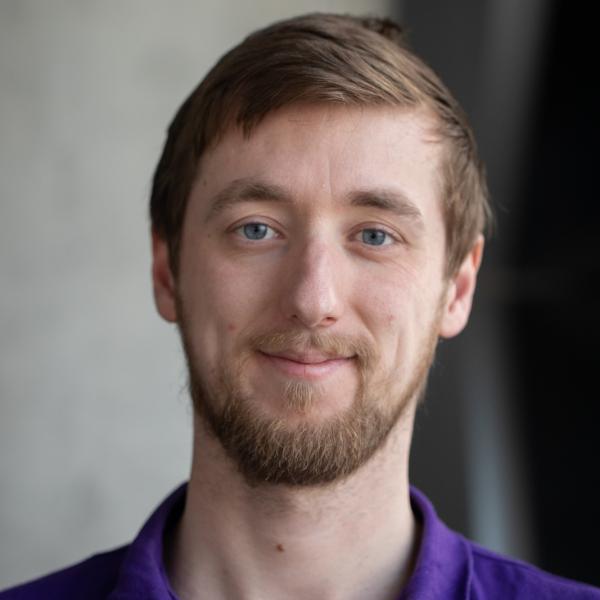 Profile

I have been working in the Aerospace Propulsion and Simulation lab since January 2022 and before that I was working in a role at a company where I tested the thermal performance of liquid cooling systems for high performance computers having graduated from Sheffield Hallam with a BEng in Aerospace Engineering.

I primarily run any labs related to the jet engine and flight simulation whilst also supporting group projects such as building quadcopters and tricopters.
Qualifications

BEng in Aerospace and an MSc in Advanced Materials and Additive Manufacturing.