Miss Emma Kenny-Levick
BA (Hons).
Multidisciplinary Engineering Education
Personal Assistant to Head of Department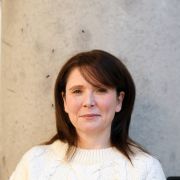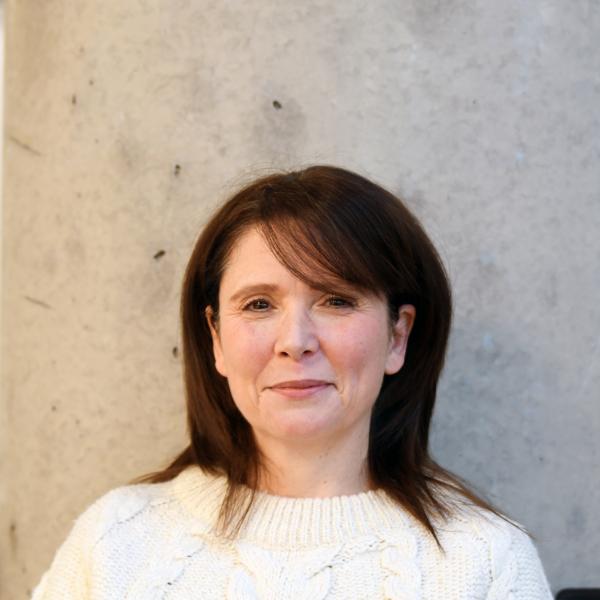 Profile

I began working for The University in 2016 with the Accommodation and Commercial Services Department within the Residence Life Team, where I worked as a Student and Engagement Coordinator.  My role was to organise activities for all our students living in University Owned accommodation.

I then moved to MEE in 2020, where I began my current role as the Personal Assistant to the Head of Department.  My role focuses on staff engagement, recruitment, Communications and departmental administration.

I find my job incredibly rewarding but when I am not working I love to hike in our amazing countryside, take regular HIIT, Yoga and Pilates classes, cook healthy vegetarian food or spend a lazy afternoon with a good book!
Qualifications

BA (Hons) International Hospitality Management

Other Professional Achievements:

Collaborative Award for Teaching Excellence 2021 (HEA)