Dr Harry Day
MEng, CEng, MIMechE, FHEA, PhD
Multidisciplinary Engineering Education
University Teacher in Aerospace, Civil and Mechanical Engineering
Departmental Director of Education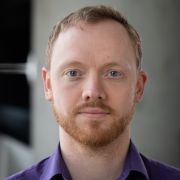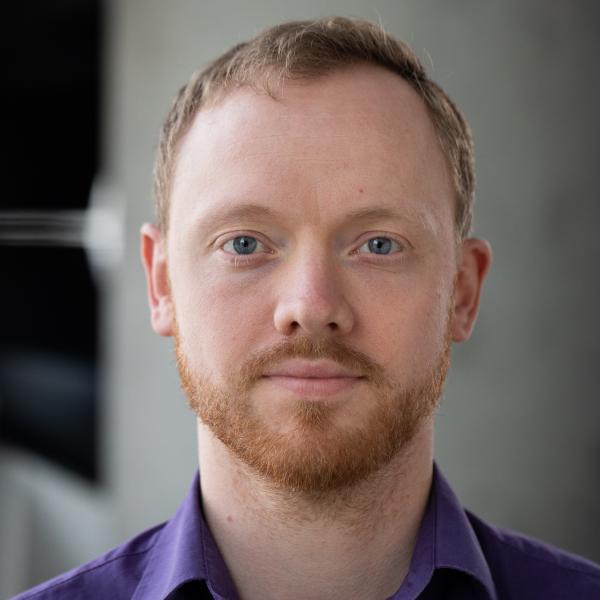 Profile

I am a chartered engineer with a strong multidisciplinary background in industry and academia spanning across structural, mechanical and aerodynamics engineering. With roots working in a large engineering consultancy, I have worked extensively in multidisciplinary teams on the design and analysis of large steel structures for offshore wind farms. With this experience, I am keen to bring the real-world into the lab, and provide Sheffield engineering students with exciting and valuable learning experiences.

Having done my undergraduate degree in Sheffield many years earlier, I then rejoined the University of Sheffield for my PhD which focussed on aerodynamic design and optimisation of Vertical Axis Wind Turbines.

Now working in the Diamonds' Structures & Dynamics laboratory, I enjoy teaching students on all matters relating to the analysis, design, testing and failure of structures. I am focussed on designing engaging teaching activities, as well as creating an inclusive, collaborative and fun working environment where students can learn not just technical knowledge, but also gain key transferable competencies such as problem solving skills, team working, and confidence/autonomy.

From my career experience so far, I am also skilled in the application of engineering simulation techniques such as Computational Fluid Dynamics (CFD) and Finite Element Analysis (FEA).
Qualifications

Professional Achievements:

Chartered engineer [CEng]
Member of the Institute of Mechanical Engineers [MIMechE]
Fellow of the Higher Education Academy [FHEA]
Collaborative Award for Teaching Excellence 2021 (HEA)

Education:

Masters degree in Aerospace Engineering [MEng] - University of Sheffield
PhD in Mechanical Engineering (aerodynamic optimisation of Vertical Axis Wind Turbines) - University of Sheffield
Research interests

I am keen to improve the way that high-quality lab teaching is delivered for undergraduate engineers. I am therefore involved in Learning & Teaching research projects that explore ways to improve the student-experience by effectively gathering and using student feedback.

With an industrial and academic background in wind energy, I am also interested in research topics of fluid/mechanical/structural engineering relating to energy applications.
Publications
Research group

Past member of the Energy 2050 research group, University of Sheffield.
Teaching activities

I work in the Structures & Dynamics lab, and teaches students on a range of engineering courses (Aerospace/Civil/General/Mechanical engineering).