Mr Jon Fullwood
BEd(Hons), PGC, MA.
Multidisciplinary Engineering Education
Technical Team Leader in Computing, Control and Electrical Engineering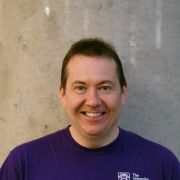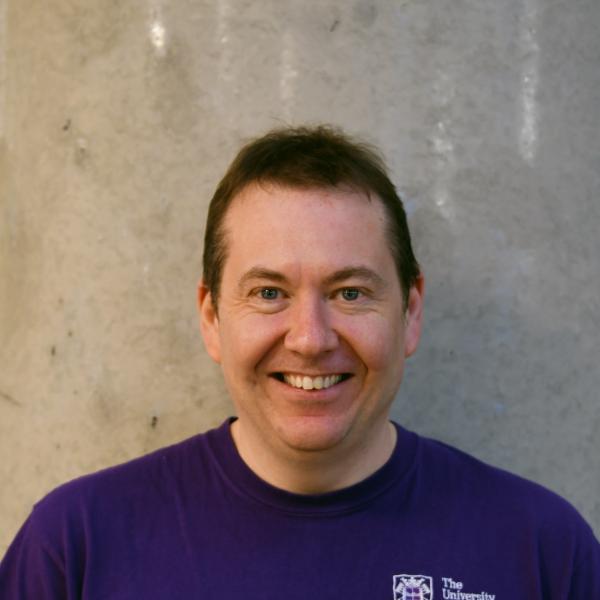 Profile

I am a graduate of Sheffield Hallam University where I gained a First Class Honours Degree in Design and Technology Education, which included Qualified Teacher Status.

I initially worked as a teacher of Design and Technology at Ashfield School in Kirkby-in-Ashfield where I was also successful in gaining a Best Practice Research Scholarship to study part time and subsequently gained a Master of Arts Degree in Design and Technology Education. My main dissertation was about the use of Computer Aided Design and Manufacturing and how it could be used to enhance the learning experience of students.

I then moved on to become Faculty Leader for Design and Technology at Shirebrook Academy and most recently Tupton Hall School in Chesterfield where I spent many years teaching all aspects of Product Design and Engineering whilst leading a diverse and busy department of teachers and technical staff alongside mentoring both trainee and newly qualified teachers.

My main fascination has always been with Electronics and I jumped at the chance to work in our Electronics Laboratory. I often joke that I have probably made more flashing light circuits for more purposes than anyone on the planet!

The leadership of the Technical Team and running our very busy Electronics and Control Laboratory has been the main part of my job for the last 4 years. Being creative, solving design problems and working with people are areas where I am particularly skilled.

I am professionally registered with the Institute of Engineering and Technology, am a Fellow of the Higher Education Academy and I am also a fully qualified Teacher registered with the DFE.
Qualifications

Professional Achievements:

Institute of Engineering and Technology Membership
Fellow of the Higher Education academy
Department For Education registration (qualified teacher status)
Collaborative Award for Teaching Excellence 2021 (HEA)

Education:

BEd(Hons) Design and Technology
PGC Managing School Design and Technology
MA Design and Technology Education
Teaching interests

I believe strongly in a Kinaesthetic approach to teaching where we learn by doing. My Mantra is 'neatness and accuracy' are the keys to success in Electronics and my regular teaching sessions include how to ensure that circuits and electrical systems are built accurately to avoid critical errors and to be able to spot and eliminate errors quickly.
Teaching activities

I teach regular Electronics skills sessions which are extremely well received by our students. The sessions are both online and in person and are regularly promoted via social media accounts on both Twitter and Instagram (@electronicsjon #DiamondWednesdayTUOS)