Mr Jonathan Lynch
BA (Hons)
Multidisciplinary Engineering Education
Senior Engineering Technician in Advanced Manufacturing Group and Engineering Application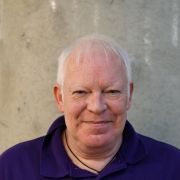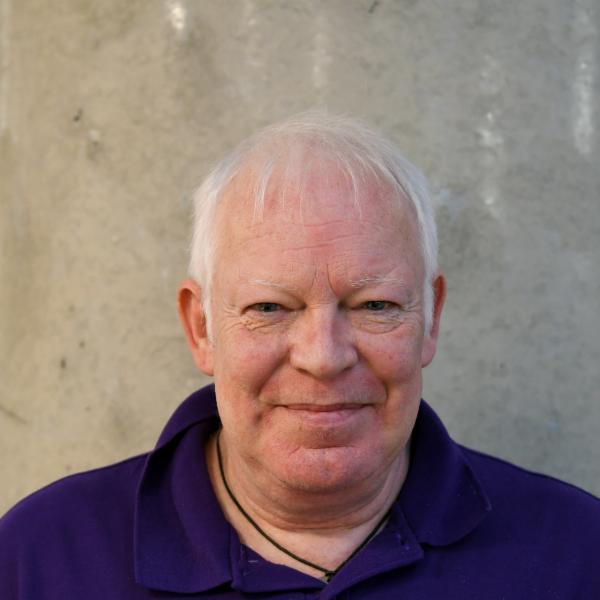 Profile

I have just joined the University - September 2022. Before this I worked at Morphy Richards in Mexborough for 19 years as Senior Development Engineer, building both functional and aesthetic prototypes of many different household appliances like kettles, toasters and irons.

Previous to this, I've always been in the business of building and making all manner of things from furniture, knife making, advertising props, to set building, jewellery and tool making. I've lived and worked in Sydney, Dallas, LA, Bristol and Leeds but am very happy to be in my beautiful home city of Sheffield.

I am Lab Lead in the Engineering workshop, delivering physical engineering skills through a range of fun projects to year 1 students, with the support of a team of GTA's. This is a great opportunity to share some of what I have learned with a new generation.
Qualifications

BA (Hons) Industrial Design