Mr Jonathan Wood
Multidisciplinary Engineering Education
Technical Team Leader for Aerospace, Civil and Mechanical Engineering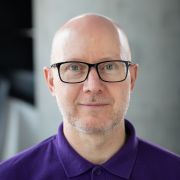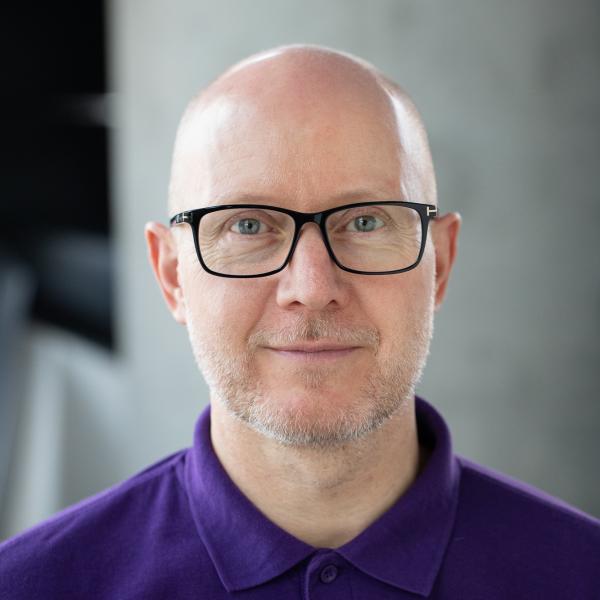 Profile

After leaving School I served an engineering apprenticeship at a local engineering company whilst also doing a day release course at college studying mechanical and production engineering. During this time I gained many different experiences on various production machines and manufacturing processes. 

I joined the University of Sheffield in 1992 as a Technician in the Department of Civil & Structural Engineering. I spent  23 years in Civil and over this time I worked in various laboratories on many different research projects but mainly my time was spent in the Heavy Structures Laboratory. Part of my role in Civil was being involved with the "Light Structures Laboratory''  and its teaching equipment and also carrying out demonstrations to undergraduate students for various laboratory classes, this was part of my role that I enjoyed very much and I was also involved in the planning stages of the proposed new Structures Lab in what at the time was called the "New Engineering Building". This led to the opportunity in 2015 joining the newly formed department of Multidisciplinary Engineering Education in the newly built Diamond Building.

I became Laboratory Lead for the Structures Lab which is part of the ACME/AMT theme and in 2020 I became Technical Team Leader of the theme managing the team of technical staff that oversee the Fluids, Thermodynamics, Structures and Propulsion Laboratories and also the Workshop, Machine Shop and iForge.
Qualifications

BTEC HNC Mechanical & Production Engineering