Mr Marcus Haigh
BEng (Hons)
Multidisciplinary Engineering Education
Engineering Technician in Computing, Control and Electrical Engineering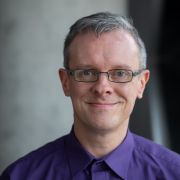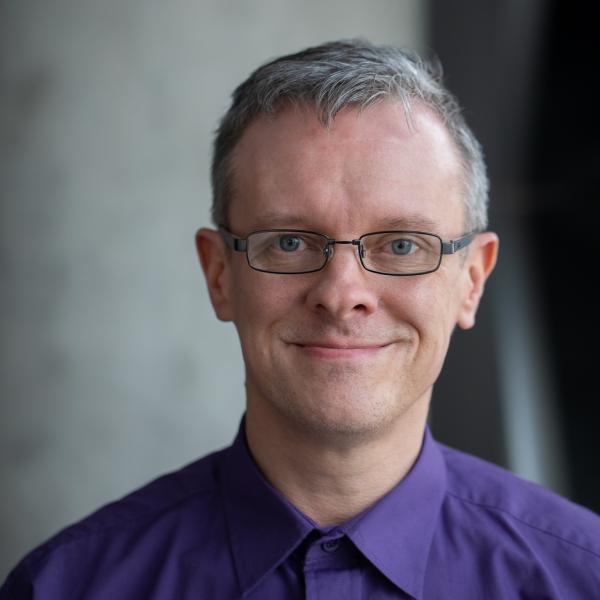 Profile

After 4 years working in the printed circuit board manufacturing industry, I took my Degree in Electronic Engineering at Sheffield Hallam University in 2010. From there I landed a role building audio speakers for the high end brand Wilson Benesch. After a while, I felt I wasn't using my full skill set and wanted a more creative role. My sister Helen, was already a Trainee Technician at the Diamond Building and encouraged me to apply. I completed the Technical Training Scheme and am now a Grade 5 Engineering Technician, also at the Diamond.

Stationed in the Electronics and Control Lab. I now enjoy utilising my knowledge and experience to assist teaching the students during lab classes and provide technical support within the MEE environment.

I continue to work for Wilson Benesch part time, developing their ultra high spec audiophile tweeter motors.
Qualifications

Professional Achievements:

Registered IST Science Technician 
City & Guilds BS7671 Recognition of 18th Wiring Regulations
City & Guilds In-Service Inspection and Testing of Electrical Equipment (PAT)
Solid Works CADTech level 2 
HEaTED Teaching and Learning Skills for Technical Staff level 2
Collaborative Award for Teaching Excellence 2021 (HEA)

Education:

BTec National Diploma in Electronic Engineering
Bachelor of Engineering in Electronic Engineering