Mr Ryan Jones
BA (Hons).
Multidisciplinary Engineering Education
Associate University Teacher in Aerospace, Civil and Mechanical Engineering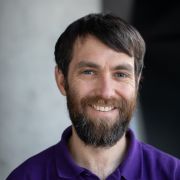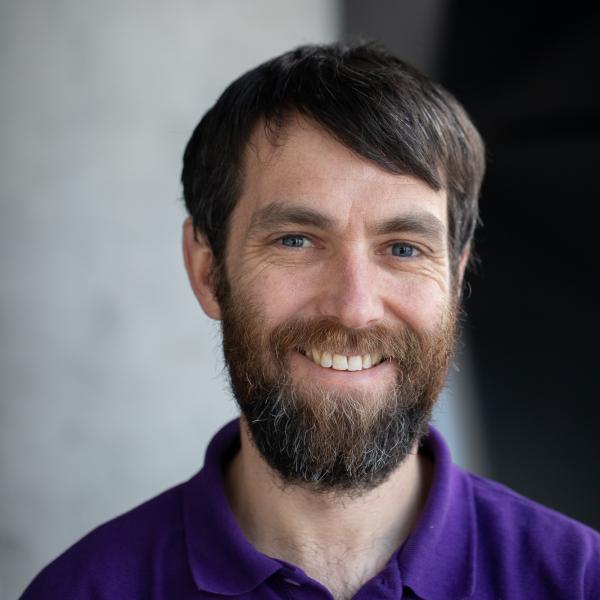 Profile

My employment at the University of Sheffield began as a senior teaching technician in 2017 until I was regraded to Associate University Teacher in 2020. Prior to this I taught secondary Product Design and Engineering for 8 years. This included GCSE and A Level Product design and Level 2 and 3 BTec in Engineering.

I graduated from Leeds Metropolitan University with a second degree honours in Physical Activity Exercise and Health Studies. However, on taking a cover supervisor role at Hope valley College, I took the opportunity to support the design and technology department before undertaking a GTP in Design and Technology teaching and attaining qualified teacher status.

During my time at the University of Sheffield, I have primarily been involved in supporting and teaching manufacturing and design for manufacture. In this time, I have been pivotal in the inception and development of the University of Sheffield's student-led makerspace, The iForge. I am the current academic lead for the Engineering Applications workshop activities and also manages the use of the Pop Up Project Space (PUPS) which supports the 'Design and Build' modules. 

Since MEE took oversight of the engineering co-curricular activities, I have been involved in implementing a safe facility for them to be able to work and developed a culture of shared responsibility and positive health and safety.

In addition to this, I trained to expert status in SolidWorks, AutoDesk Inventor and AutoDesk Fusion. I have worked freelance teaching these softwares for over 7 years as well as teaching and embedding them within the University of Sheffield undergraduate degrees.

I am an outdoor enthusiast and particularly keen on climbing, mountaineering and skiing. As well as enjoying these activities as hobbies, I am qualified to instruct climbing and mountain leading.
Qualifications

Professional Achievements:

BA(hons) Physical Activity Exercise and Health Studies
GTP in Design and Technology
Department For Education registration (qualified teacher status)
Collaborative Award for Teaching Excellence 2021 (HEA)
Teaching interests

I am passionate about engineering students acquiring practical engineering skills. I have promoted 'making' by increasing the amount of making students do as part of their studies and expanding the scope of making across the faculty. My preferred approach to this is by students taking a self directed learning approach that enables them to learn through experiment, trial and error.
Teaching activities

Academic lead for Engineering Applications
Academic Lead for 'Design and Build' projects
Academic co-lead for the iForge (student led makerspace)
Academic contributor to the iTEC