Mr Will Allan
RSciTech.
Multidisciplinary Engineering Education
Teaching Technician in Aerospace, Civil and Mechanical Engineering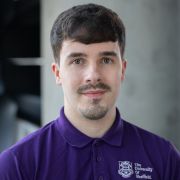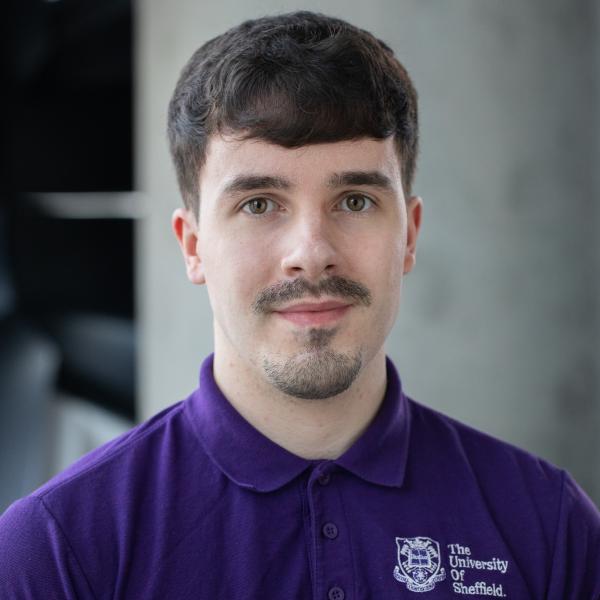 Profile

I have been working at the University Since 2020, starting as a trainee engineering technician and now an engineering technician for MEE.  Before this I studied design and technology at secondary school where I was tasked with designing and manufacturing a clock.  I thoroughly enjoyed this process and it's what sparked my interest in engineering.  After studying engineering at Sheffield College, I decided to do an apprenticeship and was successful in attaining a job at ultra-high end speaker manufacturer Wilson Benesch.  Here I was responsible for building a range of speakers called the Precision Series.

After completing my apprenticeship and starting my new job as a trainee technician at the university I worked in three different departments (Materials Science, Electronic & Electrical and Civil Engineering) until settling in the Diamond to pursue my passion for teaching.  Here I gained experience using equipment such as 3D printers and CNC machines which have contributed to the development of my CAD skills.  I now regularly design components / assemblies in order to solve problems and create new equipment for teaching purposes.
Qualifications

Other Professional Achievements:

Registered Science Technician, RSciTech
Member of the Institute of Science & Technology, MIScT
Collaborative Award for Teaching Excellence, 2021 (HEA)
FAA Level 2 Mental Health First Aider
City & Guilds Level 3 Portable Appliance Tester