These resources are designed to help understand some key concepts in statistics.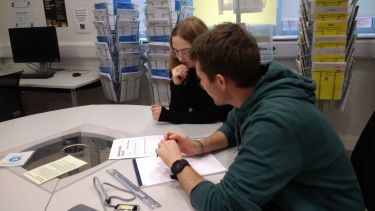 Book a 1:1 appointment or workshop
Would you like to explore a maths or stats topic in greater depth? Why not book a 1:1 with an advisor or a workshop (current students only).
Explore the University
Discover what sets Sheffield apart at our next on-campus open day.