Our research impact for patients and the public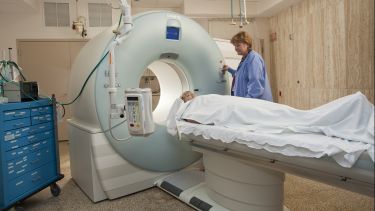 Off
Patient impact
A computational platform for the management of musculoskeletal disorders would allow patient specific diagnosis and treatment with better predictions of the benefits to the patient, improvements in the quality of life and aid decision making for the individualised patient.
The model will be tailored to each individual's anatomy and physiology, which means every patient, will receive treatment personally optimised to their detailed circumstances. This leads to improved outcomes and faster recovery.
This programme will make considerable societal impact considering the ageing population and increase in musculoskeletal problems.
Our research explained
Our publications blog  includes news on published research that we think may be of interest to the general public or industry.
Public
The musculoskeletal system gives humans the ability to walk, run and move. It provides support, stability and movement something that most of us take for granted.
The musculoskeletal system is made up of numerous components including
the skeleton
muscles
cartilage
tendons
ligaments
joints
tissue
With so many aspects making up the musculoskeletal system it means that there are more areas in which health problems can arise.
Musculoskeletal disorders include
lower back pain
osteoporosis
bone tumours
secondary metastases and osteoarthritis
Living with disorders such as these can have a serious effect on how patients' live their lives.
Patients will notice an impact on physical activities that make up the day to day running of everyday life. From cleaning the house to the weekly food shop and in extreme cases, social activities and employment are all areas that can be seriously affected.
Our research aims to generate a computational platform that will manage musculoskeletal disorders, generating patient specific diagnosis and treatment.
Our research will:
Allow better predictions of the benefits to the patient, improvements in the quality of life and also help with decision making for individual patients.
Look at individuals in respect to levels of physical activity, high socioeconomic impact conditions such as obesity, ageing, disabilities, and chronic diseases, and assistive and rehabilitative technologies for neuromuscular deficits.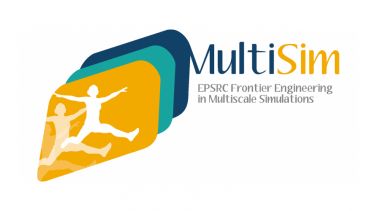 MultiSim Project
Aiming to create a new generation of predictive models capable of handling complex multi-scale and multiphysics problems, characterised by uncertain and incomplete information.