Sheffield alumni go on to have exciting and interesting careers in a wide range of professions. Here, you can read their inspiring stories and get access to their careers advice.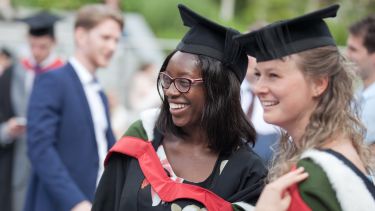 Off
Reading case studies about our alumni can help students understand the wide range of possible careers at their fingertips and the pathways that graduates have taken to get there.  
Students will also learn about some of the roles that are possible through certain degree programmes.
If students have a specialised interest, or if they are looking for inspiration as to what sort of degree to study, they can find a wide variety of alumni case studies, which may interest or inspire them.
These pages can be shared with students either in class, during tutorials, or during careers sessions. Alternatively, links to this site can be shared on your school or college website.
Meet and learn from inspirational and successful Sheffield alumni through a series of talks.
Join exclusive masterclasses by globally leading Sheffield alumni.
We've met graduates from all across the University who have gone on to do interesting and exciting things throughout their careers and beyond.
Search for case studies from Sheffield graduates and find out about what they are up to now.
Here we celebrate the achievements of some of our Black, Asian and Other Minority Ethnic staff, students and alumni.
Read career profiles from our graduates in STEM subjects.
Connect with us
Be the first to know about activities at the university as well as support that we can provide to you and your students.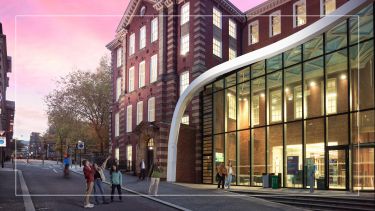 Visit us
Discover what sets Sheffield apart at our undergraduate open days on the Saturday 21 October or Saturday 18 November.