Ruby Turner
Student Recruitment, Marketing and Admissions
UK Student Recruitment Assistant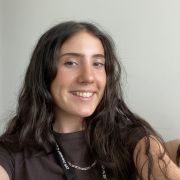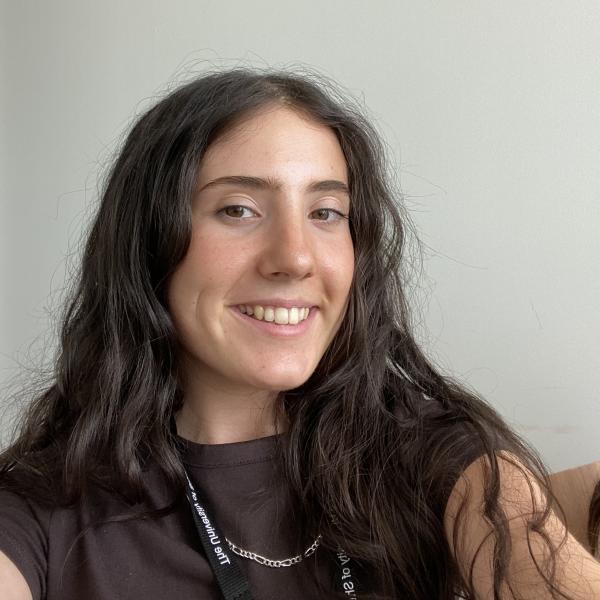 ruby.turner@sheffield.ac.uk
Arts Tower
Full contact details
Ruby Turner
Student Recruitment, Marketing and Admissions
Arts Tower
Western Bank
Sheffield
S10 2TN

Profile

Hi, I'm Ruby and I graduated from the University of Sheffield in 2022 with a BA in Sociology with Social Policy, before taking on a role at the university as a Student Recruitment Assistant. I am really excited to be able to advise and encourage prospective students, as I was in the same position of applying to and starting university not too long ago!

Whilst at university I was able to join societies, such as sociology society, where I met most of my friends. I also helped out in my department by joining committees. This was a great way to meet people and also helped me to develop employability skills that were really useful when transitioning to employment after studying. 

I really enjoyed studying here, which is why I decided to stay in the city after graduating! The main thing I love about Sheffield is the variety of things the city has to offer. From walks in the Peak District to really fun nights out with friends, there are so many ways you can make the most out of your experience here.