Colin Hay
Department of Politics and International Relations
Co-Director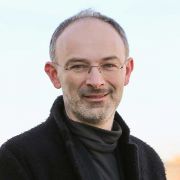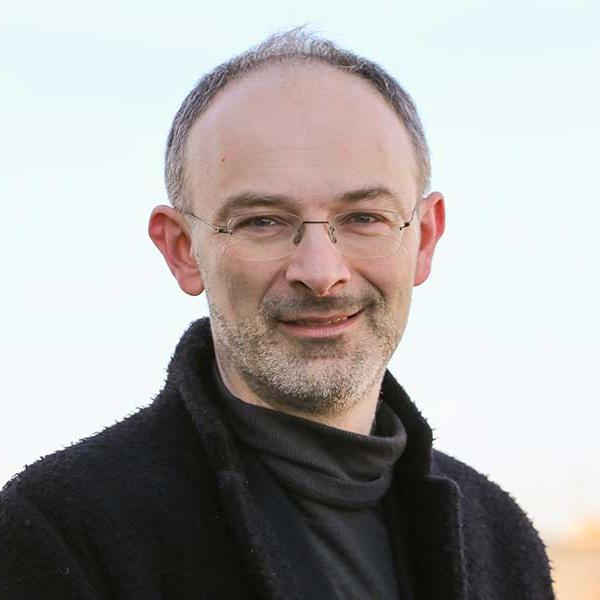 Profile

Colin was a founding Co-Director for SPERI along with Tony Payne in 2012. He is also Professor of Political Science in the Centre d'études européennes at Sciences Po, Paris where he is the Director of the Graduate School in Political Science.

Colin leads SPERI's Capitalism, Democracy & the State research theme with Scott Lavery.

He was a member of the 2008 RAE sub-panel for politics and international studies and chaired the equivalent sub-panel in the 2014 REF. He was elected to a Fellowship of the Academy of the Social Sciences in 2009.

Research Interests
Colin's research interests are diverse, ranging widely from the contemporary condition of political disaffection and disengagement which characterises the advanced liberal democracies, via the development of the state and the welfare state in the post-war period, the comparative political economy of neoliberalism, European integration and globalisation, and the political economy of price, preference and taste formation in the market for Bordeaux wines, to the ontological and epistemological foundations of political analysis.

These seemingly disparate research strands are linked by a common concern to interrogate and elucidate the often complex and contingent processes of change which characterise the advanced liberal democracies, together with a desire to locate these polities and political economies within their broader comparative and international settings. He has always been interested in the politics and political economy of crisis.
Key Publications

Hay, C. (2020) Exploring Political Legacies (with Stephen Farrall & Emily Gray). Palgrave.
Hay, C. (2019) Diverging Capitalisms: Britain, the City of London and Europe . Palgrave (with Daniel Bailey, eds.)
Hay. C. (2018) The Coming Crisis. Palgrave (with Tom Hunt, eds.)
Hay, C. (2016) Civic Capitalism. Cambridge: Polity (with Anthony Payne)
Hay, C. (2013) The Failure of Anglo-Liberal Capitalism. Palgrave.
Hay, C. (2012) The Political Economy of European Welfare Capitalism. Palgrave, with Daniel Wincott).
Hay, C. (2007) Why We Hate Politics. Polity