What can I do with A Level Chemistry?
Join us for our online taster session to explore how an A Level in Chemistry can lead you on a path into a fantastic STEM career. You'll hear from our student ambassadors and discover more about different chemistry-related subject areas and how they might approach tackling a real world problem.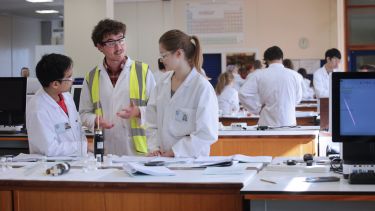 Off
What can I do with A Level Chemistry?
Are you studying for an A Level in Chemistry and want to explore the diverse range of options and opportunities in STEM, and how it can open so many doors for you into a fantastic and successful STEM career?
During this session we will discuss a real world problem, highlighting how knowledge of chemistry is key to overcoming the issues that problem presents. You'll hear from student ambassadors from a number of our courses about how people working in their subject area might tackle the problem by using knowledge and techniques from their course to find a solution.
There will also be plenty of opportunities to talk to current undergraduate students and staff from the University to get all of your questions answered.
---
Register your interest
To hear about future sessions, please register your interest and we'll send you information about upcoming dates.
---
Contact us
For informal enquiries please email tasterdays@sheffield.ac.uk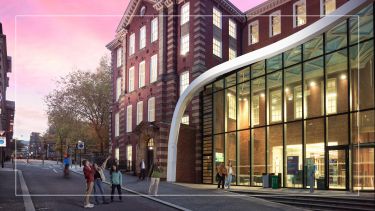 Visit us
Discover what sets Sheffield apart at our undergraduate open days on the Saturday 21 October or Saturday 18 November.