School of Dentistry attend Trans National Partnership Meeting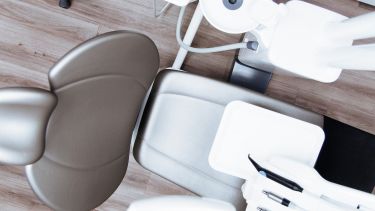 Dr James Field and Mr Jonathan Dixon from the School of Clinical Dentistry at The University of Sheffield, along with 8 other partner institutions from across Europe, are involved in a collaborative Erasmus + funded project named O-Health-Edu. 
The overall aim of the O-Health-Edu project is to better understand the current state of oral health education within the EU, and to develop a suite of online tools that will support the aggregation, interrogation and presentation of oral health education programme data, and curriculum documents.
The project will lead to 13 Intellectual Outputs, with all 9 partners leading different intellectual outputs. The project officially started in October 2019 with a Kick-Off meeting in Clermont, France. The team at the University of Sheffield lead output one which was a scoping review on the reporting of oral health professional education in Europe.
A progress meeting was held in Barcelona in February - further information on the meeting can be found via the O-Health-Edu website.