Dr Caroline Harrison
MEng (Hons), PhD
School of Clinical Dentistry
Postdoctoral Research Associate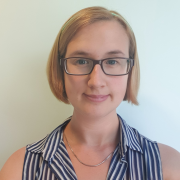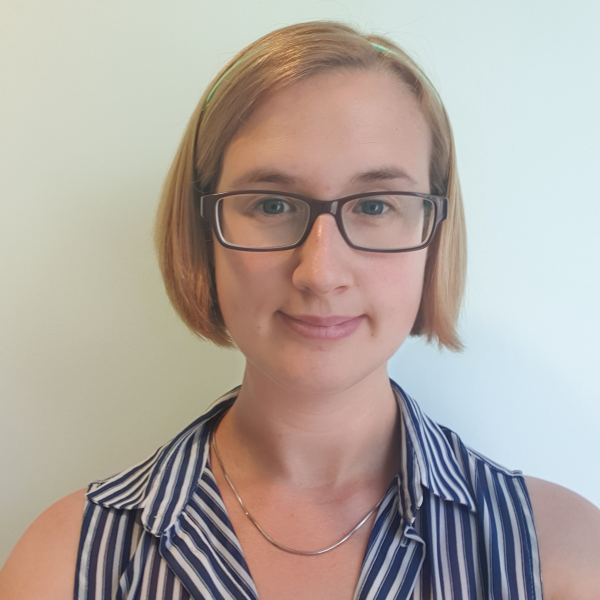 Profile

After graduating with an MEng degree in Biomedical Engineering in 2011, I started a PhD at the School of Clinical Dentistry supervised by Profs Paul Hatton and Cheryl Miller. I completed my PhD entitled 'Nanostructured Medical Ceramics for Bone Tissue Regeneration' in 2015. This PhD was a CASE studentship in collaboration with Ceramisys Ltd, which manufactures synthetic bone regeneration materials. 

I am currently continuing multidisciplinary research at the School of Clinical Dentistry with Ceramisys Ltd. to develop materials with enhanced functionality including the stimulation of bone tissue regeneration in combination with antibacterial activity.
Research interests

My research is focused on medical device innovation and translation, working with the industry to develop solutions to meet urgent clinical needs. Specifically, I optimise biomaterial formulations for bone regeneration, incorporating antibacterial properties whilst ensuring appropriate biocompatibility is maintained. I specialise in nanoscale ceramic materials production and characterisation utilising novel assays to ensure product suitability.