Dr Fiona Noble
BDS (Glasgow), MFDS RCPSG, PGCert MedEd, MRes (Merit Sheffield)
School of Clinical Dentistry
NIHR Academic Clinical Fellow
Specialist registrar in Paediatric Dentistry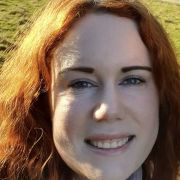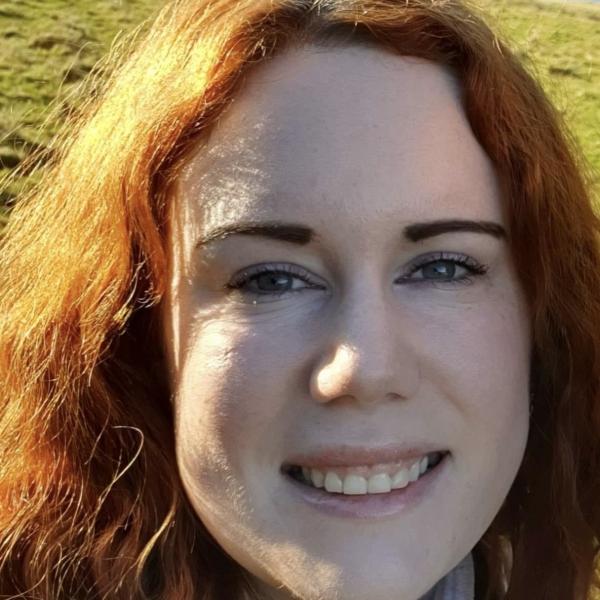 Profile

Dr Noble graduated from the University of Sheffield in 2012. Following this she completed her dental foundation training in South West Wales, before undertaking further core training in Scotland in Paediatrics, Orthodontics, Primary Care and Oral and Maxillofacial Surgery. She continued her studies during this time, achieving membership of the faculty of dental surgeons and a postgraduate certificate in medical education before taking up post as an Academic Clinical Fellow and Specialist Registrar in Paediatric Dentistry in Sheffield in 2017.

She continues her interest in both postgraduate and undergraduate teaching, and has cultivated a keen interest in research – particularly around needle fear in childhood. She recently obtained her Masters in Clinical Research from the University of Sheffield.
Research interests

No Need(le) to Worry

Dr Noble's current research focuses on development of a self help resource to address needle fear in childhood and adolescence (supervisors Professor Z Marshman and Professor H Rodd at UoS,  Dr David White at ScHARR and Dr Gemma Wheeler Sheffield Hallam University). She was awarded a grant from the Research Design Service in 2018 to undertake preliminary work with patients and the public, which was presented at the British Society of Paediatric Dentistry in 2019.

Needle fear affects around 50% of children and adolescents worldwide, and can have wide reaching impacts. Children with needle fear can find attending appointments with their doctor or dentist very difficult, and may avoid attending altogether, putting them at risk of pain, infection, and worsening disease. These children may also be unable to tolerate routine vaccination, leaving them unprotected again serious disease such as measles and HPV related cervical cancers.

The development of a self-help resource aims to help support these children, and allow them to address their fears and/or develop coping skills to enable them to accept needles.
Publications
Teaching activities

Dr Noble completed a Postgraduate Certificate in Medical Education (University of Dundee) in 2019. She continues to be involved in Paediatric Teaching at both undergraduate and postgraduate level, and is part of a working group for development of a programme to complement the behavioural management teaching in the undergraduate curriculum.
Professional activities and memberships

Academic Careers Evening co-coordinator (School of Clinical Dentistry 2020)
Junior Doctor Digital Champion (Sheffield Teaching Hospitals 2020-present)
BSPD South Yorkshire Council Representative (2018 – present)
Paediatric Dental Trainees Group Treasurer (2019 – present)
BSPD Conference Abstracts and Prizes Committee Trainee Representative (2019-present)
BSPD Conference Local Organising Committee (2019 – present)
Paediatric Department Journal Club co-coordinator (2018-present)
Paediatric Department Student Audit lead (2019-present)
CONNECT (Child Oral health NatioNal rEsearch CollboraTive) Trainee-led research group founding member and IT lead (2017 – present)
CONNECT Local lead (2017-2019)
CONNECT Social Media Lead (2017-2019)
Member of learned societies: BSPD, EAPD, IAPD
Reviewer for British Dental Journal, MDPI and BMC Oral Health