Dr Chalak Omar
BSc MSc PhD, PGCert
Multidisciplinary Engineering Education
University Teacher in Materials, Biological and Chemical Engineering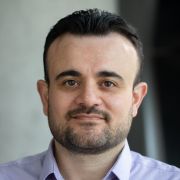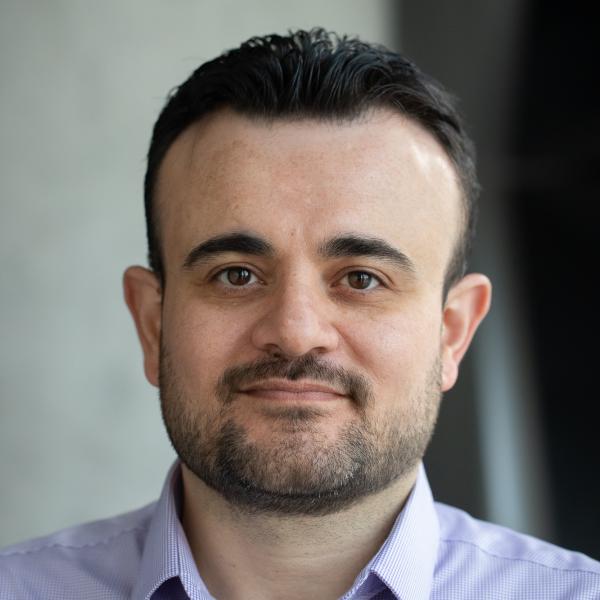 Profile

I joined the University of Sheffield in 2012 and started my PhD in Particle Product Group at the Department of Chemical and Biological Engineering CBE.My PhD research was related to particle science and powder technology. I focused on different granulation technologies, specifically dry granulation which is widely used in Food, Pharmaceuticals, Catalyst, Chemicals, agriculture, and detergent industries. During my PhD, I was involved in several consultancy projects with Nestle, Alexanderwerk, and ICL Fertilizer Group.

After my PhD, I started a postdoctoral job as a research associate with professor Agba Salman at the department of Chemical and Biological Engineering at Sheffield University. My research focused on process mapping and powder flow characterization of the roller compaction process. In addition to my research, I worked on consultancy projects with Nestle and Hanchang Industries to optimise the granulation process and increase product yield.  

I joined the department of Multidisciplinary Engineering Education (MEE) in 2018 when the Diamond Pilot Plant DiPP was launched. The DiPP is a cornerstone for the education of The Sheffield Chemical Engineers which gives them the opportunity to gain hands-on experience on operating industry-scale equipment. My teaching and research background in powder technology has equipped me with the necessary knowledge and capabilities to lead the practical sessions in the DiPP. I am currently the academic lead for both the Analytics and the DiPP laboratories and am responsible for designing, delivering, and assessing all practical activities to engineering students. I also act as an academic liaison between CBE and MEE. My role involves the implementation of the principles of Programme Level Approach PLA within all CBE's practical sessions and reviewing the learning outcomes and the assessment methods of these sessions. This is to ensure an explicit linkage between theory and practicals is in place as well as a progressive build-up of knowledge and practical skills is delivered to a specific cohort.

I am interested in running open-ended practical activities especially in the DiPP where students work in teams on a real-life scenario/ problem and design and execute their experiment by themselves. In these types of activities, students design, apply, analyse and then reflect on their plan according to the outcomes in the practical. This type of activity shifts the responsibility from the teacher to the student and allows students to direct and lead their own learning process.
Qualifications

Senior Fellow of the Higher Education Academy (SFHEA)
PGCert in Higher education
Collaborative Award for Teaching Excellence 2021 (HEA)