Claire Johnson
BSc (Hons), MPhil, MEd
Multidisciplinary Engineering Education
University Teacher (Bioengineering) in Materials, Biological and Chemical Engineering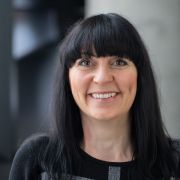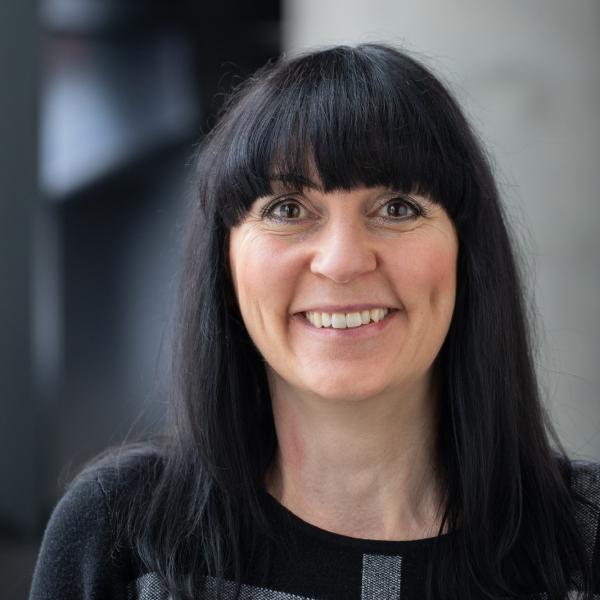 Profile

I have been part of the teaching team in Multidisciplinary Engineering Education since 2015, as the academic lead for the bioengineering and biomanufacturing related lab practical activities. I mainly teach undergraduate and postgraduate students studying bioengineering and chemical and biological engineering. I am also the module lead for the 3rd year bioengineering group design projects.

I was the Departmental Director of Equality, Diversity and Inclusion from 2017 - 2022 working with colleagues to improve equality and diversity of our staff and the GTAs that work with us. I led the department's successful Athena SWAN bronze award submission in 2022. Since 2016 I have been the Ethics Administrator for Interdisciplinary Programmes Engineering.

I studied my undergraduate degree, medical biochemistry, here at The University of Sheffield in the Department of Molecular Biology and Biotechnology. After graduating in 2000 I worked as a Research Technician in the Dental School, working with colleagues in the company Boots to develop cell culture models for studying the efficacy and retention of anti-inflammatory molecules on the oral mucosa. During this time I carried out research for my MPhil degree, working towards a model cell system of gingival inflammation.

I moved to the Engineering Faculty when the funding ended and joined the Biomaterials and Tissue Engineering Group. Here I worked on a number of multidisciplinary research projects developing tissue-engineered models of cornea and skin that would help improve people's health. For 6 months, I also gained experience working in a commercial cleanroom environment for patient cell therapy work. In 2012 I moved from research to a teaching role where I coordinated and developed lab practical activities for bioengineering undergraduates. It is during this time that I successfully completed a MEd in Teaching and Learning in Higher Education.
Qualifications

Senior Fellow of Higher Education Academy
BSc (Hons), MPhil, MEd
Research interests

My interests lie in developing suitable alternative cell models to support advancements in the treatment of disease. I am currently studying for a PhD part-time and working towards the development of an immunocompetent cell model of oral epithelium to study T cell mediated inflammatory diseases.
Teaching interests

As part of my MEd I undertook a research study in the engineering faculty to investigate the learning style preferences of students. The study was of particular interest to me as there is an under-representation of women in the Faculty of Engineering and previous educational research has shown gender differences in the learning experiences of students, including how teaching practices and the learning environment can influence student learning. Though the main findings of the study showed there were no gender differences in learning style preferences of 309 students, the study highlighted the importance of using a variety of teaching practices to accommodate the learning style preferences of all students.
Teaching activities

BIE103 Introduction to Bioengineering
BIE201 Advanced Bioengineering Topics 
BIE291 Biomedical Instrumentation
BIE372 Group Project in Bioengineering
CPE190 Engineering with Living Systems 1
CPE240 Engineering with Living Systems 2
CPE280 Introduction to Pharmaceutical Engineering
CPE6116 Applied Biological and Bioprocess Engineering
MAT1510 Tissue Structure and Function
MAT209 Cell and Molecular Biology
MAT2410 Biomaterials II
MAT2530 Biology and Chemistry of Living Systems II
MAT408-MAT6311 Bioimaging