Mr David Brown
Beng
Multidisciplinary Engineering Education
Senior Engineering Technician in Aerospace, Civil and Mechanical Engineering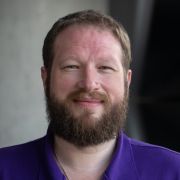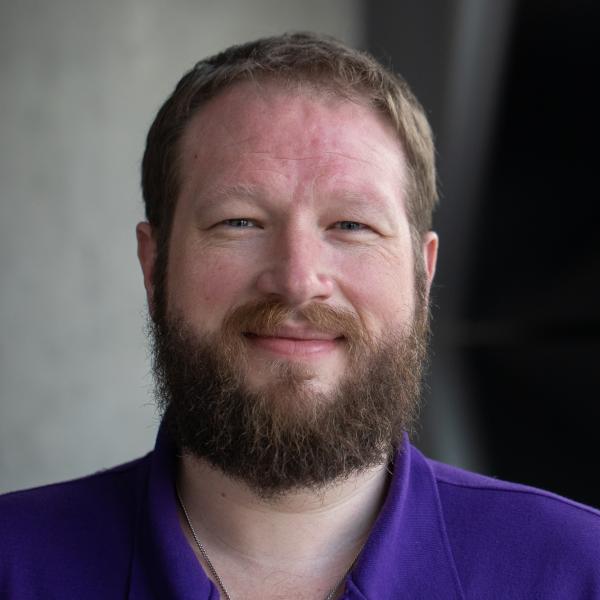 Profile

I have a varied work background that has included farming, retail, carpentry, and blacksmithing. The diverse nature of my work experience has enabled me to draw on a wide range of processes and problem-solving skills which enable me to do my job more efficiently, as well as a wealth of stories and anecdotes that I tell during lab sessions.

I returned to education as an adult first getting A-levels in maths, Physics, and chemistry, then coming to the university where I earned my degree and now working towards My Ph.D. hopefully proving it is never too late.  

Although I am new to my current position in the fluids lab I have been working in the Diamond since 2016, I started as a GTA in the workshop but then expanded my teaching experience into the machine shop, structure lab, materials lab, and finally the thermodynamics lab. At each stage, I have tried to improve my teaching and I am working toward my membership of the HEA.

My role in the fluid dynamics lab is to maintain and prepare the lab equipment that is required for teaching at both undergraduate and postgraduate levels. This includes managing the mechanical and chemical requirements to ensure that health and safety regulations are followed. I also take an active role in the lab sessions teaching students and helping them to use the equipment.
Qualifications

Other Professional Achievements:

Ph.D Candidate in integrated tribology (Coatings) 
Beng (Material Science and Engineering)
Teaching interests

I am Interested in advanced coating technologies, fluid mechanics and metal alloys.