Mr Edward Browncross
Multidisciplinary Engineering Education
Software Engineer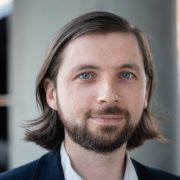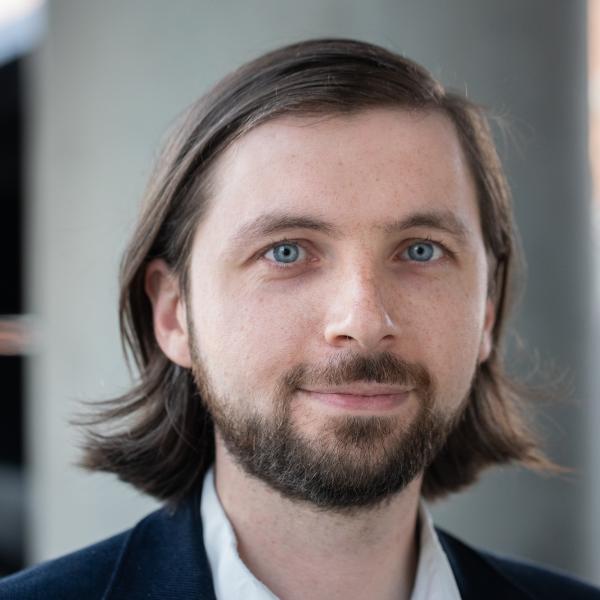 Profile

I am a software developer with over 10 years experience. I have worked as a software engineer working on cutting-edge remote labs at other HE institutions (the Open University and the University of Bradford) as well as spending 4 years as a lead engineer, building modern, cloud-native systems with one of the worlds largest software consultancies. I joined the University of Sheffield in 2022.

I am now supporting MEE and the wider Engineering Faculty in delivering best-in-class teaching quality, student support and staff wellbeing by building innovative digital solutions to the problems staff and students encounter day-to-day. This includes everything from workflow automation and data warehousing to virtual reality and remote labs.

I am motivated by seeing the dramatic gains that come from digital systems that perfectly dovetail with the lives of the people using them, am a passionate advocate for modern software development practices and also love sharing my knowledge and excitement with others.