Mrs Elisa Alonso Lopez
Multidisciplinary Engineering Education
Teaching Technician in Materials, Biological and Chemical Engineering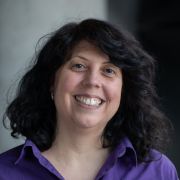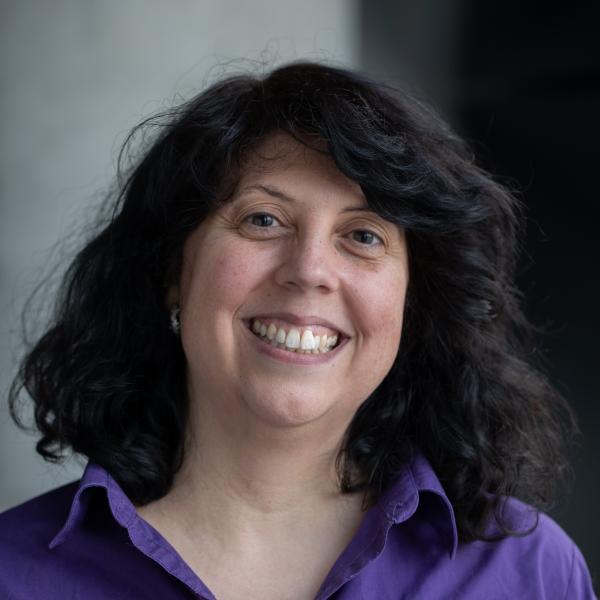 Profile

I have a degree in Archaeology from Universidade de Santiago de Compostela (Spain) and an MSc in Analysis of Archaeological Materials from University of Sheffield, focusing on inorganic materials (metal, glass, ceramic), with emphasis on petrography.

I started my working life in commercial archaeology: different countries (Spain, Ireland, Italy), different periods (Early prehistory, Roman, Mediaeval, Industrial), different positions (site assistant, supervisor, project officer, director) for several years, with an uncanny knack to find human skeletons wherever I went.

I then decided to change tracks and became a Research Technician at Leicester University, working in petrography, micro-XRF and X-Ray analysis of mainly archaeological materials, with some geological ones thrown in to keep it interesting, and some teaching, so life won't become too quiet. 

After a period as a teaching and research technician at SAGES (School of Archaeology, Geography and Environmental Sciences, University of Reading), teaching lots and lots of lab practicals and helping PhD students with their research, I came back to Sheffield, still looking at materials (just a bit more modern ones) and trying to change focus from reverse engineering to new materials.
Qualifications

Collaborative Award for Teaching Excellence MEE 2021 (HEA)