Mr James Screaton
Multidisciplinary Engineering Education
Departmental Technical Manager
Deputy Director for Sustainability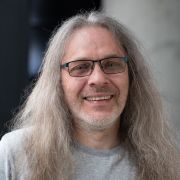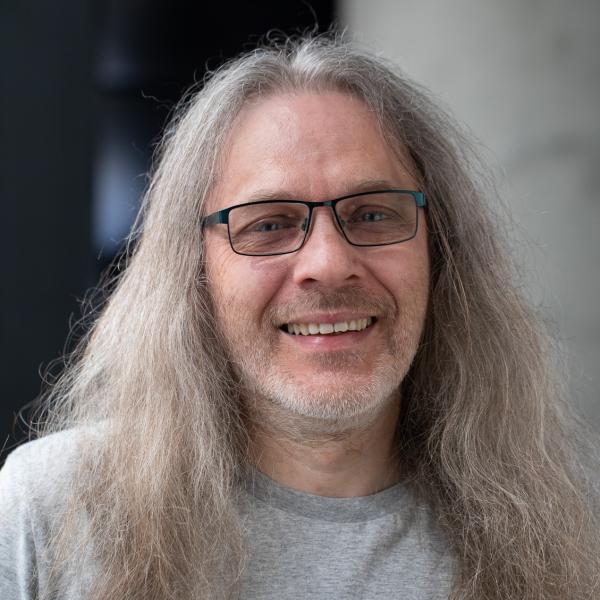 Profile

I have worked for the University for over 30 years. I started in Electronic and Electrical Engineering as an Electronics Technician, building a variety of bespoke electronic equipment ranging from signal conditioning equipment to microprocessor controlled earthquake detection systems, the latter being tested on a very wet day in a cavern in Castleton! 

Much of this work involved using computers, and despite being assured they were not a major part of the job, they slowly took over, leading to me moving away from electronics and widely supporting Unix systems across the research groups in the department. This slowly incorporated Windows based systems, and over a period of time grew to support over 100 teaching labs computers across several buildings in the department.

Around this time, a New Engineering Building was being proposed, and I was involved in some of the design processes for what became the Diamond. In 2015, I became part of the Multidisciplinary Engineering Education (MEE) technical team as a Team Leader for the Computing, Control and Electronic Engineering theme, and was actively involved in the robotics teaching and outreach, making good use of the 14 NAO robots simultaneously teach robotics and show how battery life would always be an issue for robots taking over the world!

I became the Departmental Technical Manager in 2020, initially on a secondment, and then permanently in 2021 and manage the MEE Technical Team.  I am responsible for ensuring the lab spaces are well equipped and safe for students to learn practical engineering skills.

I have a keen interest in wildlife photography, with birds of prey being a particular favourite. I am also a semi professional musician, playing keyboards and guitar, and constantly improving my recording skills and equipment in my home studio. I have played all around Europe, as long as that only includes England, Wales and Italy. I was also part of the MEE Christmas band, the Meetles, until they broke up due to flashbacks from the last gig they played ...
Qualifications

NEBOSH General Certificate in Occupational Health & Safety
PRINCE 2 Agile Practitioner
Collaborative Award for Teaching Excellence 2021 (HEA)
Mental Health First Aid Champion