Mr Matthew Jacobs
Multidisciplinary Engineering Education
GTA Support Assistant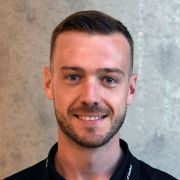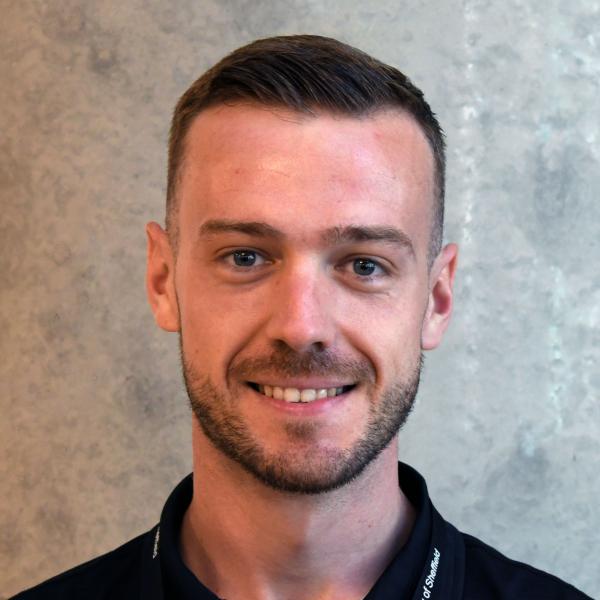 Profile

Being extremely new to the role and the University of Sheffield, I am excited to get started and help to support the GTAs and staff during this academic year and beyond.

My work experience in the past is varied, so although this is a completely new role for me, I am looking forward to adding my own personal touch to it from the life experiences I have had. In a previous job I have travelled to over 60 countries where I have had the opportunity to see contrasting parts of the world and experience some of the many different cultures this world has to offer.

I am currently about to start my final module for a degree in Philosophy and Psychological studies through a distance learning course which I am very excited about. This has taught me many things but most importantly, it has allowed me to consider so much more in life from its meaning to understanding alternative points of view.