Mr Patrick Cropper
BSc, MSc.
Engineering I.T. Technician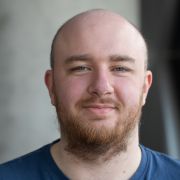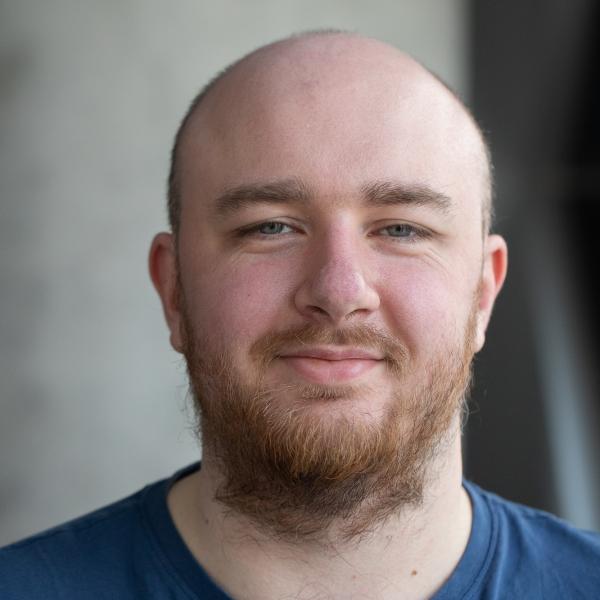 Profile

I began studying at the University of Sheffield in 2012, graduating in 2015 with a BSc in Archaeology. Immediately following that, he pursued an MSc in Archaeological Materials, completing the course in 2016.

Seeking work whilst studying in 2015, I applied for various part-time jobs in and around the University until I successfully landed a post within CiCS that was based within The Information Commons, and later The Diamond after it opened, offering I.T. support to students and the occasional help with library enquiries if called for. 

Following the completion of my studies I decided to remain in the post rather than pursue a career in commercial Archaeology, and in 2017 it was changed into a full-time role, where I remained until taking my current job within the Faculty of Engineering in May 2019.

Currently I work across three departments between two separate buildings within the Faculty, providing I.T. support to Staff (and occasionally students) which includes, but is not limited to; setting up new computers, diagnosing faults with computers and fixing them, liaising with I.T. Services (née CiCS) when required, setting up phones, and general tech support.

I am a Member of the British Computer Society (MBCS) and am actively pursuing becoming a Chartered IT Professional.

Although I have left the academic world of Archaeology behind, I still like to assist the Department of Archaeology in running public outreach events or research experiments when possible, particularly those that involve recreating prehistoric metallurgical practices.
Qualifications

Professional Achievements:

MBCS, formerly MIScT
Collaborative Award for Teaching Excellence 2021

Education:

MSc, Archeological Materials, Passed with Merit, The University of Sheffield
BSc (Hons), Archaeology, Upper Second-Class Honours, The University of Sheffield