Mr Sam Hewitt
BEng
Multidisciplinary Engineering Education
Assistant Engineering Technician for Aerospace, Mechanical and Civil Engineering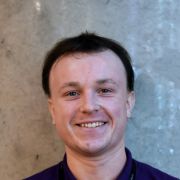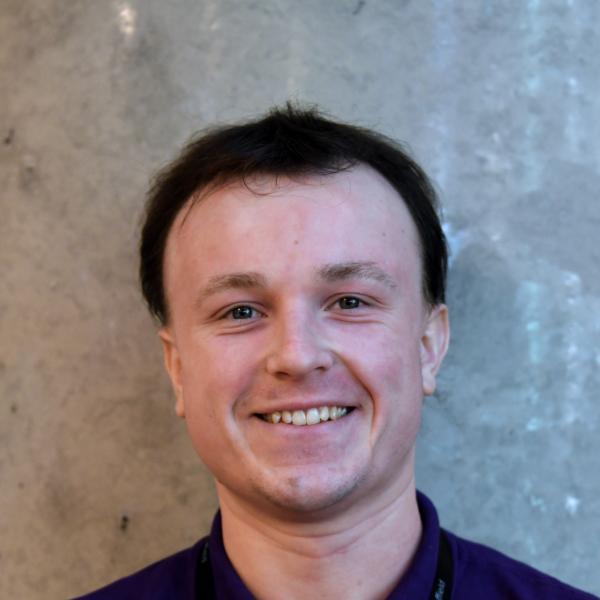 Profile

Having graduated from the University of Sheffield in 2022 with a degree in Chemical Engineering, I discovered that teaching and working in education is something I wanted to do. The opportunity to do this at the university of Sheffield is especially exciting because I am working alongside the staff that made my education throughout my undergraduate studies so enjoyable. The opportunities for my own personal development is also something that I am keen to do in this role at the university. 

After graduation and before joining the MEE team in November 2022 I worked on bars in Sheffield city centre. The work was necessary but it was not my passion. Joining the MEE team and having to quickly learn a range of new skills, as well as incorporating these skills to assist teaching has been a challenge, but extremely exciting. 

My role within the MEE department is to assist where I am needed throughout the ACME department. The specific labs I am involved with are the Structures lab, Thermodynamics, Fluids and the PUPS; as well as the EA workshop and the Machine Shop.
Qualifications

BEng in Chemical and Biological Engineering, University of Sheffield