Mr Simon Canham
BEng, RSciTech.
Multidisciplinary Engineering Education
Senior Teaching Technician for Materials, Biological and Chemical Engineering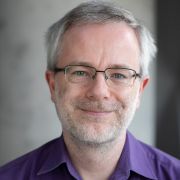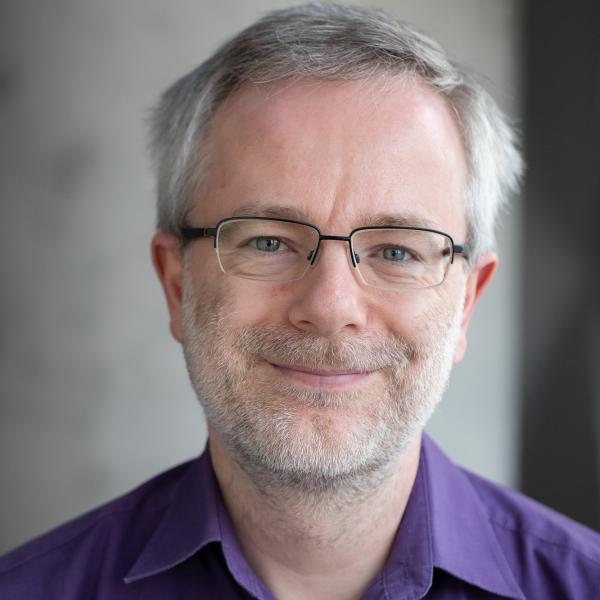 Profile

I first came to the University of Sheffield in 1991 to study Chemical Engineering as a bright, fresh-faced and eager student. I'm not entirely sure what happened after I graduated but somehow I ended up as a Science Technician at a local secondary school for 18 years learning the hard way how to multitask multiple responsibilities, deal with strange requests from teachers and what to do when OFSTED call on the day of a national teachers strike to say that they're coming in for the next couple of days. After leaving due to support staff budget cuts, I found that the skills I had learned transferred nicely to that of working as an Engineering Technician and I successfully got a role within the MBCE theme helping out in the various laboratories in early 2017.

My wide range of knowledge on various pieces of equipment from working as a science technician has come in extremely useful, as being able to use most of the large variety of equipment in the theme has proven to be valuable when the labs are either short-handed or something has gone wrong with one and it needs someone to take a look at it. My ability to know where everything is usually kept has meant that I am in constant demand to get items for various activities, be it from Stores or another laboratory. I have also used my skills to take over lab management during periods after a senior teaching technician has left to ensure the smooth running of those areas until a full-time replacement was found.

In late 2021, I successfully applied for the post of Senior Teaching Technician for the Pilot Plant and started there at the start of January 2022. I am looking forward to applying my knowledge and helping the students get the most out of the unique practical experience therein.

I have proven to be a valuable member of the MBCE theme, can quickly adapt to any situation and always willing to help in any way that I can.
Qualifications

Professional Achievements:

Degree - Chemical Process Engineering and Fuel Technology, BEng(Hons) - University of Sheffield
Registered Science Technician - RSciTech
Collaborative Award for Teaching Excellence 2021 (HEA)
Teaching activities

Bio-Tissue, Bio-Bacterial, Materials, Analytics and Pilot Plant laboratories